Security Improvements
Web access whitelist for the MT Manager administration
It is now possible to define a whitelist of IP addresses. 
Web access to the MT Manager will only be allowed from those IP addresses.
All other addresses will be blocked.
Leaving the whitelist empty will allow the system to be accessed from any IP address.
It is highly recommended to always set the whitelist and not allow access from any IP address.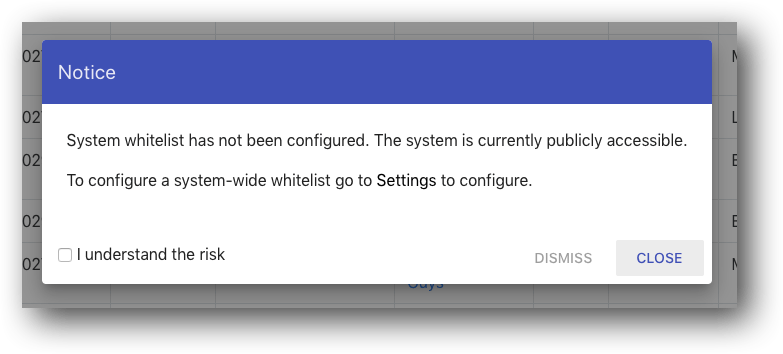 Web access added to Tenant (PBX) whitelist
It is now possible to define Web access permissions in the Tenant whitelist (Tenants -> Edit icon -> Whitelist), in addition to the AMI and SSH access.
Leaving the web empty will allow access from any IP address.
Setting one or more IP addresses in the Tenant Whitelist will allow only those addresses to reach the web GUI.
The IP addresses allowed web access in the MT Manager settings will always be allowed to reach the tenant web interface.

One-Click Apps Now Available
Install and activate apps with a single click for tenant PBX
Apps tab was added to Tenant settings (Tenants -> Edit button).

Each available app has an on/off toggle that allows the administrator to activate the app for that specific tenant.
In case it is a paid app the user will get an indication of that fact and what the payment is based on:
The charge for the paid apps is dynamic based on usage.
The apps can be turned off at any time by the MT Manager administrator.
Once an app is activated, an icon will indicate the app in the Tenants dialogue:

Complete Concierge Available for Multi-Tenant PBX MT Manager
Hotel PMS-PBX interface now available for MT Manager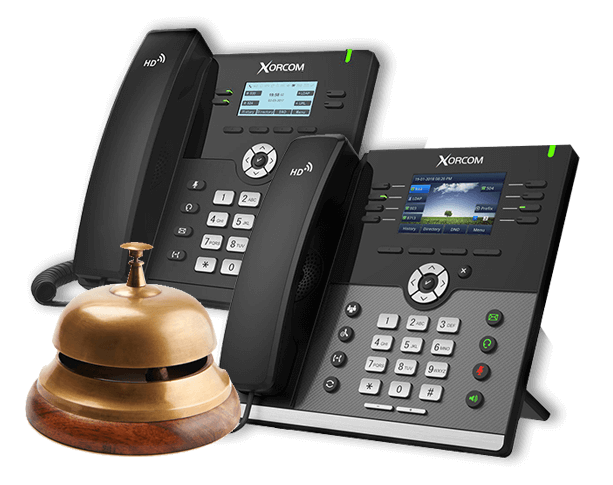 Complete Concierge hotel PMS interface is now available as a one-click app for tenant PBX.

The system is licensed on a per-room basis with no upfront cost.

Once activated by the MT Manager admin, the PBX admin will be able to see and edit the Hospitality module details.
 Activation of Complete Concierge hospitality module in tenant PBX