Supervision Switchboard Available for PBX Tenants
Supervision Switchboard now available for PBX tenants as a App (Edit Tenant -> Apps)

Once activating and saving, the tenant will update and install the Supervision Switchboard.  This will be indicated by an icon in the Tenants view: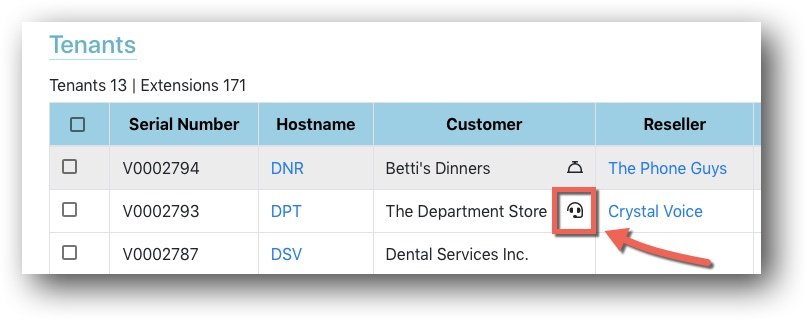 Once allowed access by the admin, the tenant-PBX user will be able to use the Supervision Switchboard for real-time call information, queue status, call actions, visual voicemail, conference calls and more: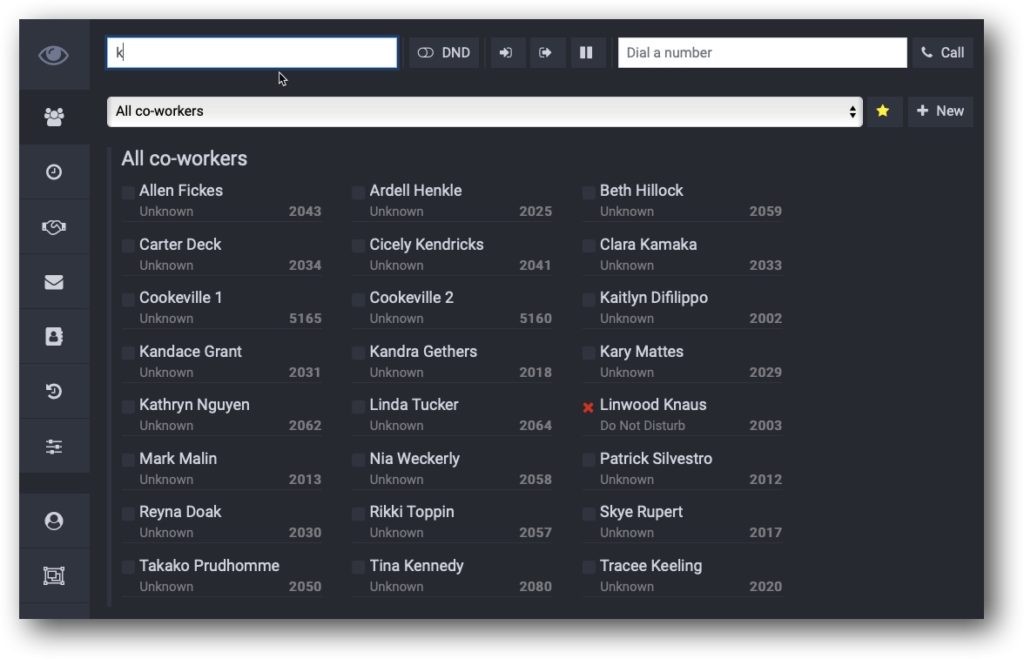 Bug Fixes
Tenant Company Info details not saved.  Fixed.

Reseller was not able to add new rows in tenant access whitelist.  Fixed.
In some cases, App icon would not appear immediately upon creation.  Fixed.