Improvements
It is now possible to change the range of RTP ports.  This is configured in Settings -> PBX Settings -> System General -> General -> RTP Settings
You can now set the system to include SIP DIVERSION header field in the INVITE request, which is required by some SIP providers in order to keep the original called-ID when forwarding a call via a trunk.  For example, if A calls into a DID that reaches extension B, and extension B forwards the call to an external mobile phone, the mobile phone user will be able to see the original (A) caller ID.  To set this behavior go to PBX -> External -> Trunks -> Diversion Header.  Note that the diversion header can only be set if Use Incoming CID is set to Yes.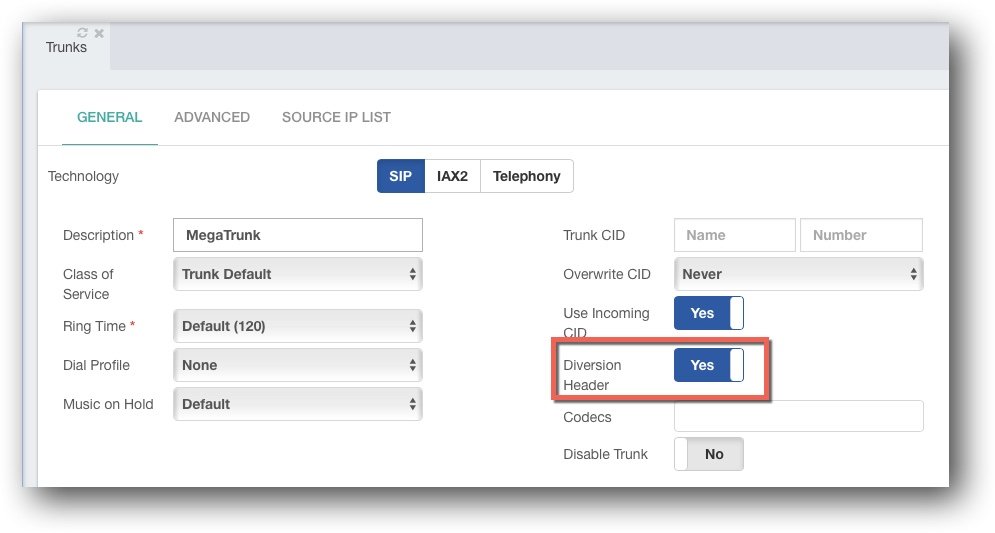 Added support for Grandstream configuration type 

1.0.4.132 for GXP1625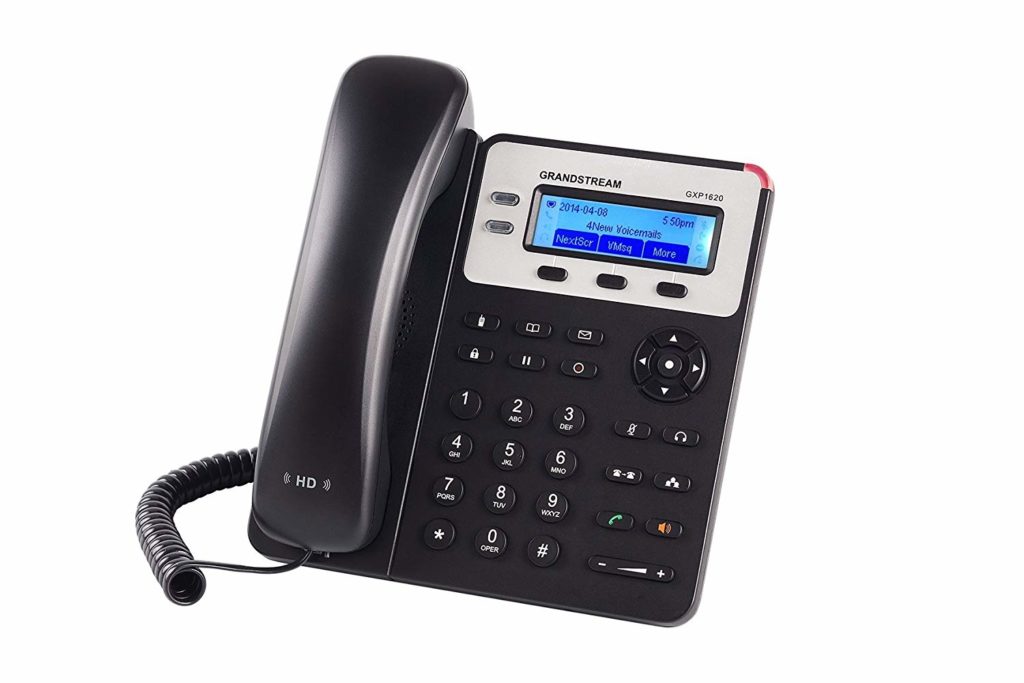 Bug Fixes
Call-waiting wrong behavior in FXS ports.  When call waiting was set to "Disable" the system still behaved as if call-waiting was enabled during ring time.  The behavior during call time was correct.  SIP extensions were not affected.  Fixed.  Now the call-waiting disabled behavior is correct in all states.

The system may go into an infinite loop in some settings when non-existent number defined for follow-me is used as the last destination.  Fixed.

Wrong spelling of some Grandstream models in Endpoint Manager IP phone provisioning tool.  Fixed.

Phonebook upload failed in some cases of large ODS files.  Fixed.

IVR loop causing the system to get stuck.  It was possible to set up the IVR to an immediate infinite loop by a combination of no (zero) timeout, timeout destination is the same IVR and no welcome message.  The issue was fixed by limiting the timeout to a minimum of 2 seconds, making such loops harmless.

Queue setting may cause an infinite loop that causes the system to get stuck.  When setting Join Empty = No, there are no free agents, and the last destination is the same queue, the system would go into an immediate infinite loop.  The issue was fixed by adding a one second delay when reentering the queue, making such loops harmless.

Callback language – when performing a callback the user language was ignored.  Fixed.

Fax sending fails when sending attempting to send big files via fax on Spark systems.  Fixed.

Wrong class of service for Reminder feature code.  Fixed.  Now uses the Extension's class of service.

It was possible to configure more than 64 pickup groups, while this is not supported by the system.  Now the GUI limits the creation of pickup groups properly.