Supervision Switchboard Support
Supervision Switchboard is now supported in CompletePBX under MT Manager multi-tenant PBX platform.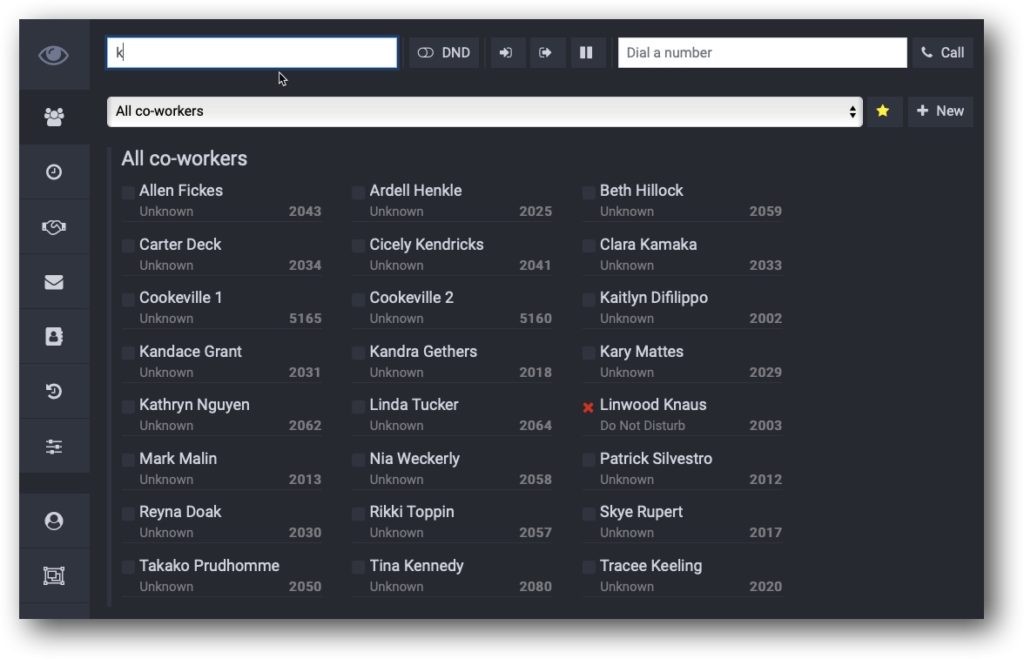 When installed, the Supervision Switchboard will appear in the administration and user-portal menus.
Single-sign-on – using Application Access in CompletePBX GUI, the administrator sets which users may access the Supervision Switchboard.  The selected users will be able to access the switchboard directly from the user portal.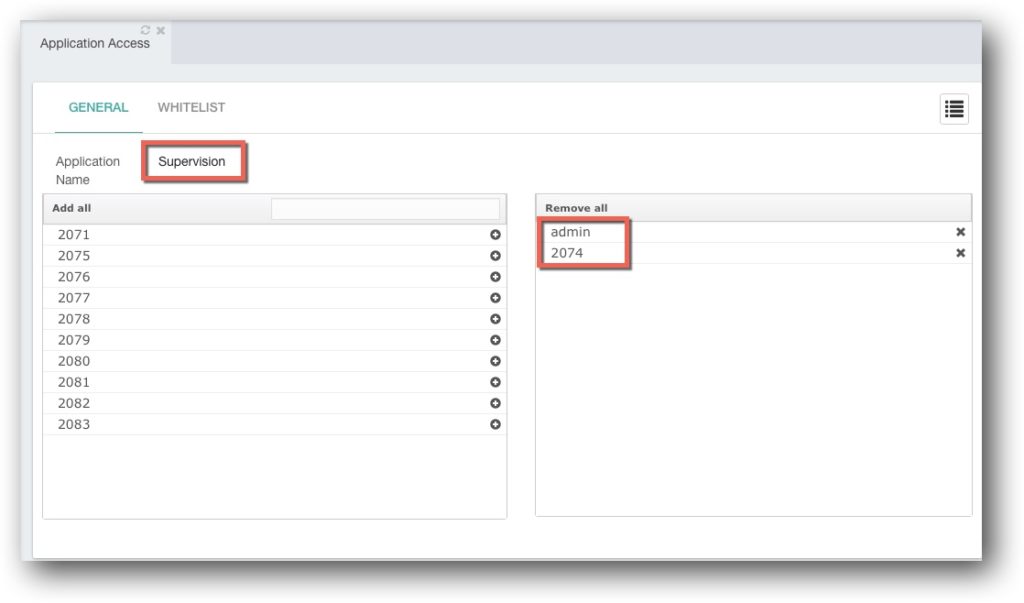 Default Class-of-Service for Extensions
Default class of service – it is now possible to set any class-of-service as the default class-of-service to all new PBX extensions.  Once set up as default, that CoS will be the default selection when setting up a new extension. 

Changing the default CoS does not affect existing extensions.

Setting a default CoS does not affect other entities using CoS, such as queues and IVRs.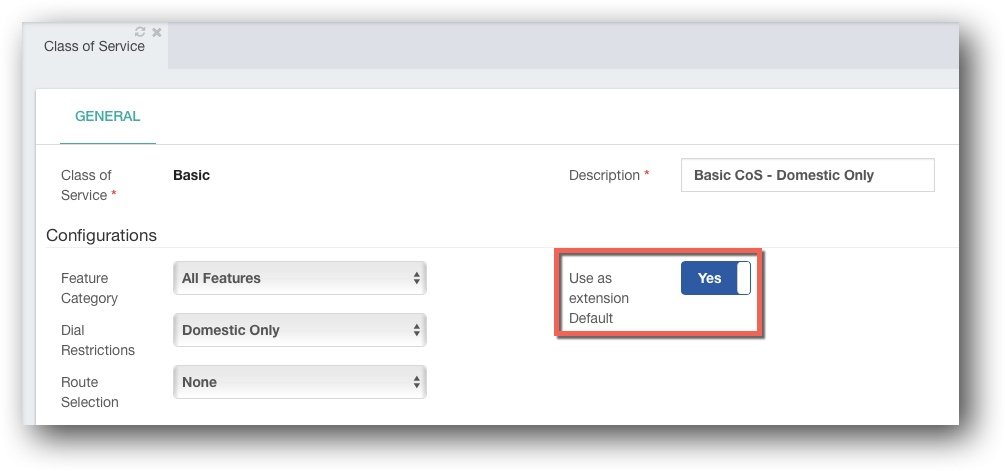 Cisco IP Phones Provisioning
Additional Cisco IP phone models added to Endpoint Manager (IP phone provisioning tool):
Additional Improvements
Sorting added to Extensions Status – it is now possible to sort the Extension Status table: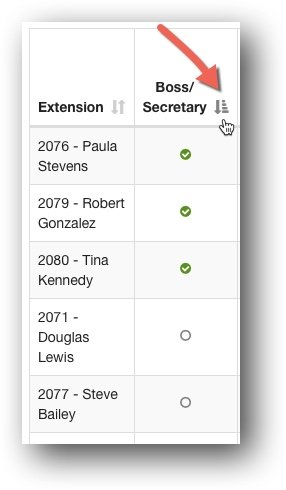 Class of Service was removed fro DAHDI trunks.  

Swap information removed from the CompletePBX dashboard in systems running in MT Manager environment.  The reason is that the swap is shared and showing swap per instance has no significance.

Last destination option was removed from Class of Service.

 
Bug Fixes
RTP issue – updating the system to version 5.0.71 followed by a sequence of specific actions caused RTP issues due to overwriting of configuration files.  The issue is fixed with this release.

In some cases running ddtect in version 5.0.71 would fail.  Fixed.

Attended transfer from ring group does not end up in voicemail.  Fixed.

Wrong behavior of delete confirmation in Class of Service module.  Fixed.

Inbound call using CID modifier with destination set to Trunk or Outbound Route failed.  Fixed.