PBX Name and Serial Number in GUI
The CompletePBX GUI now shows the system name next to the logo in the upper left hand side.  By default the PBX serial number will be shown.  The administrator may change it to a descriptive name: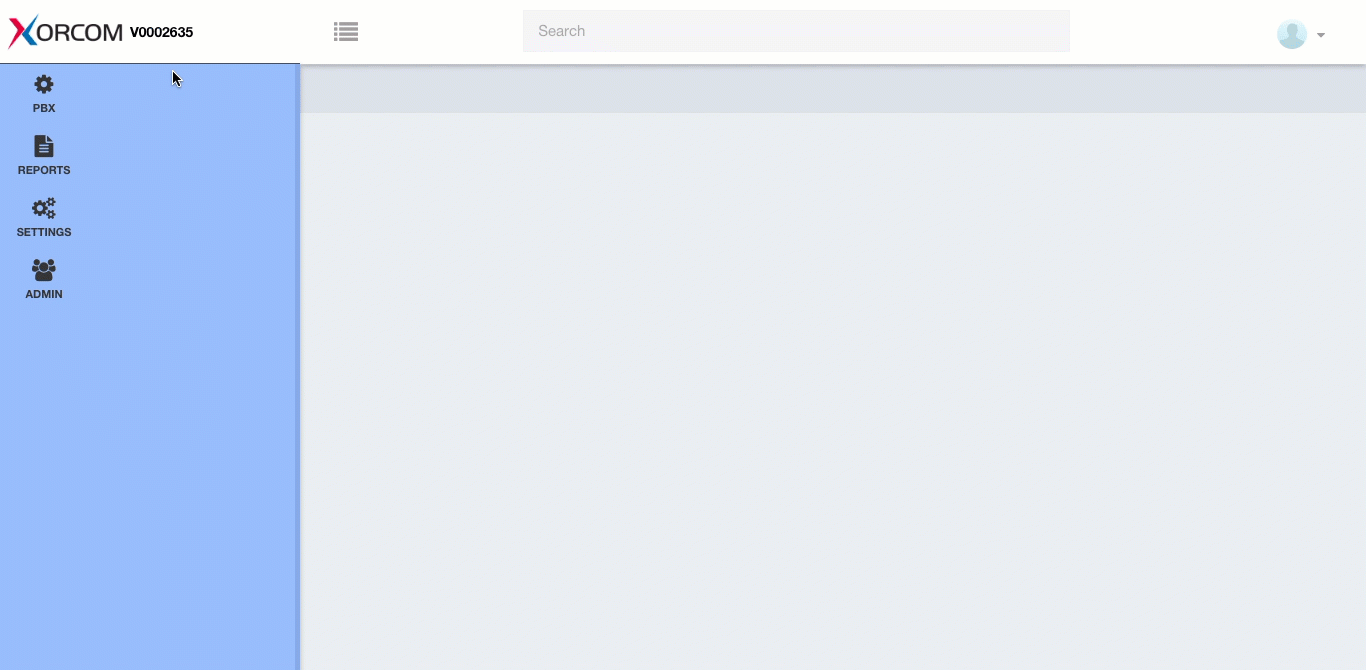 Improved Date & Time Settings
Date and time format will now be automatically set by the language.  For example, En (US) will set US date & time format while En (GB) will set that relevant time and date format (Admin -> Admin -> Users -> Settings).
It is possible to manually override the time and date format.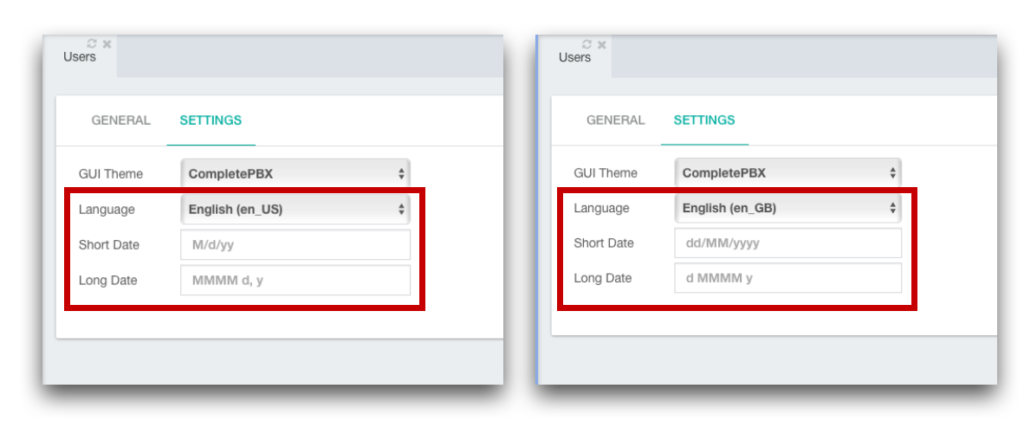 Data Import Improvements
It is now possible to export data to ODS and JSON formats in addition to CSV.  In some regions CVS files are not supported well in MS Excell and using ODS creates a smoother process.  At this version the new options are available for:  Phonebook, Hospitality and CDR.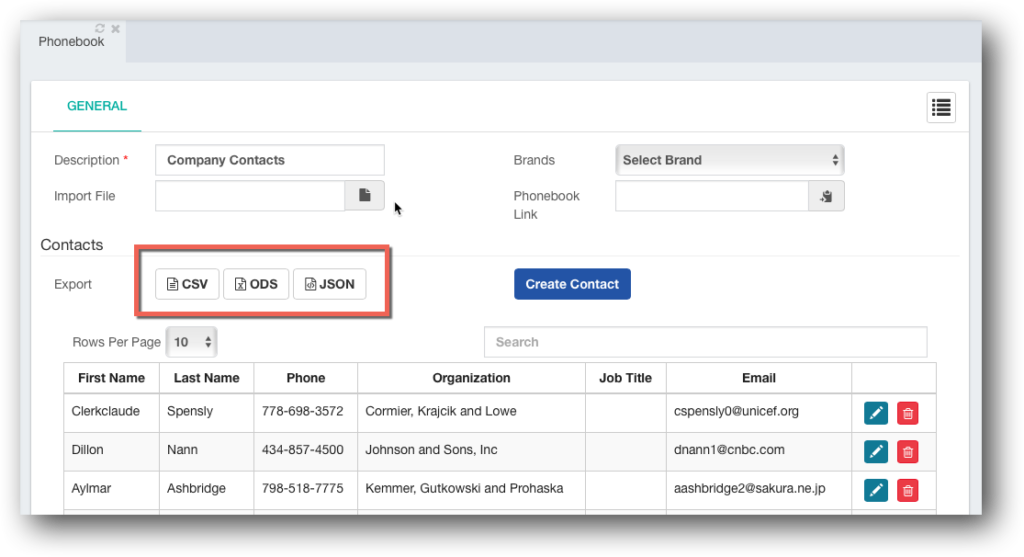 Immediate Typing in Right-Hand Menu
From this version you can simply open the right-hand menu (list) and start typing without having to point your mouse at the search field.
External Licensing Dongle
CompletePBX virtual machine can now be installed without internet connection using an external USB dongle for licensing.  This is an important feature for customers that can have no internet access.
Bug Fixes
When activating Use Incoming CID (a feature introduced in previous version update 5.0.48 and allows sending out the original caller ID of incoming calls that are later forwarded to outbound routes) the extension caller ID would not be sent properly.  Fixed.
It was not possible to add call rates without flags in Hospitality.  Fixed.
On an outbound route with multiple trunks, the caller ID would not restore upon changing trunks.  For example, if a user called out and trunk 1 was busy but had overridden the caller ID, upon going to trunk 2 the call would retain the revised caller ID and not go back to the original one.  Fixed.
Firewall lables not aligned in GUI.  Fixed.