In this release
New API features 
Concurrent calls report
New VTech phones
Additional improvements & bug fixes
IMPORTANT NOTE
When upgrading any CompletePBX system (excluding Spark) from version 5.0.59 or older, follow the following procedure:
1.  run  
yum install xorcom-centos-release
2.  run
yum update
This will ensure the system will be updated from the correct repositories.
PBX Configuration API Improvements
IVR

It is now possible to create and assign IVR entries via the API.

Auto-assign of "Extensions Only" class-of-service when creating an IVR via the API without explicitly setting its class-of-service. This setting makes sure that by default, any dialing from the IVR will be limited to internal dialing only. This applies the same behavior as in the GUI.

Recordings

 (announcements) management via API – it is now possible to upload and manage recordings files, such as the files used in IVR and Queue announcements, etc.
CDR

 – it is now possible to retrieve CDR records via the API
Concurrent Calls Report
This new report allows the PBX admin to check for concurrent calls behavior over time and see the peaks in concurrent calls both system-wide and per trunk.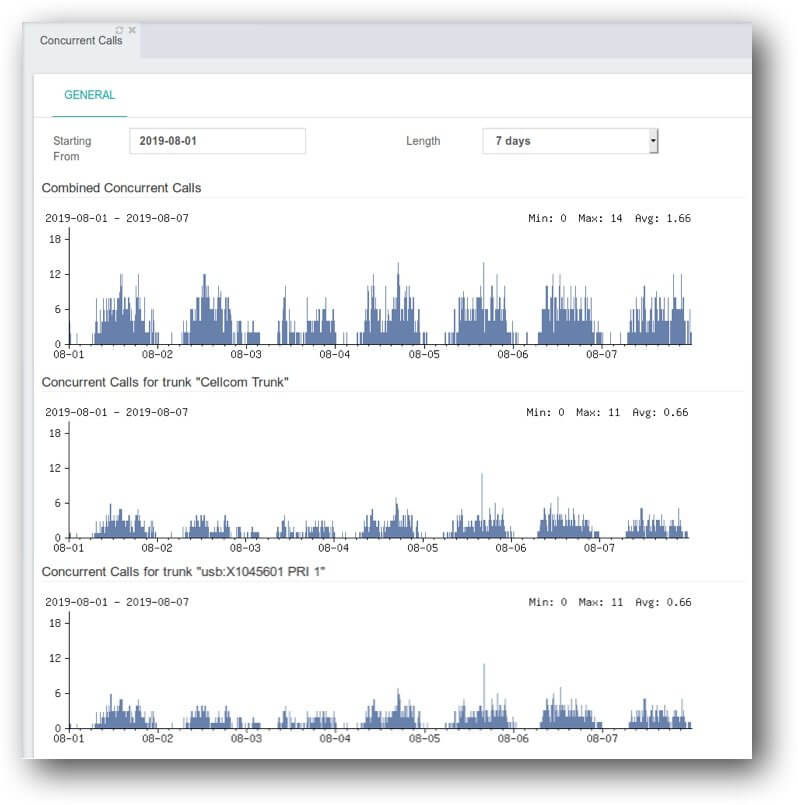 New VTech Phones in PBX IP Phone Provisioning
New VTech hospitality phones were added the to CompletePBX Endpoint Manager:
CTM-S2421 

CTM-S2312

S2100-L

S2210-L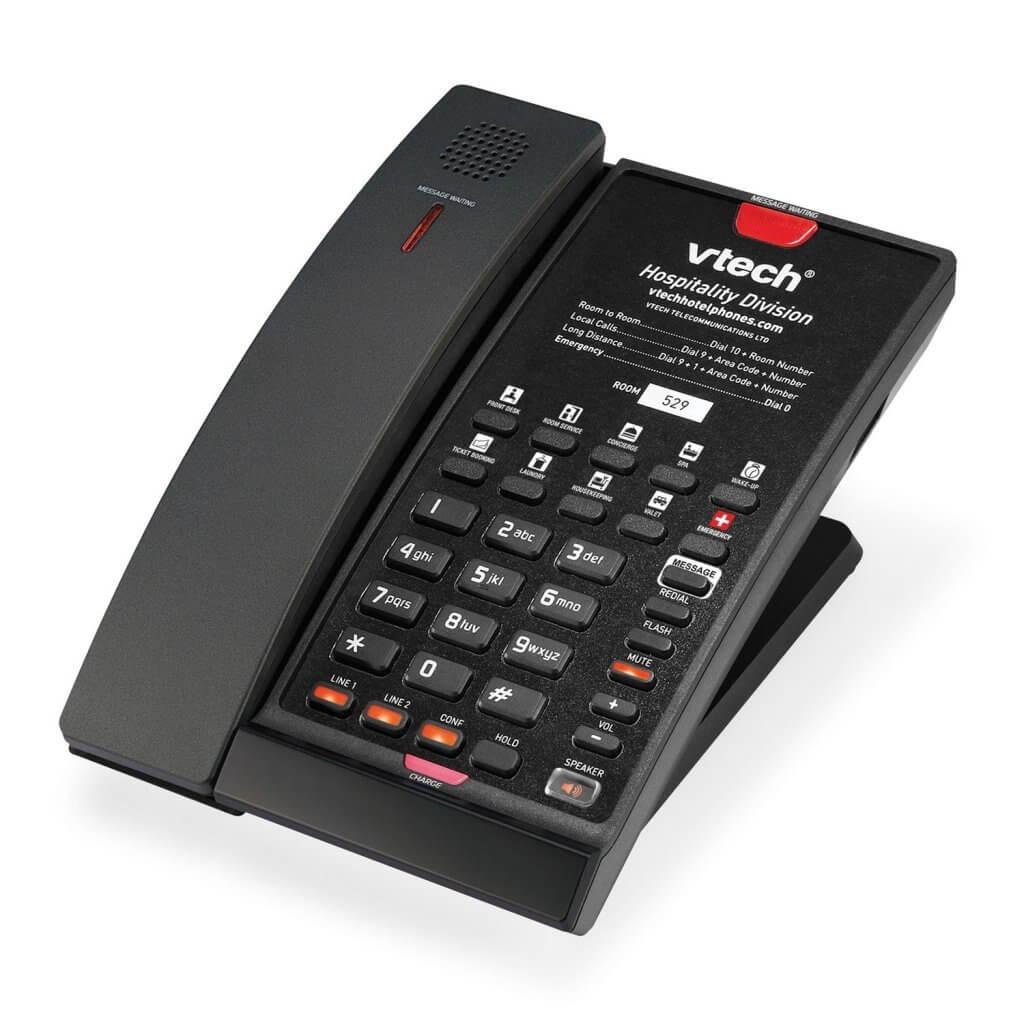 Additional PBX Improvements
Significant reduction in time takes to apply changes due to internal optimizations

GUI improvements

Complete Concierge hotel PMS interface – improvements in logs. Log messages from all of the Complete Concierge services are consolidated now in the /var/log/cconcierge.log file. It makes the Complete Concierge monitoring easier.

Asterisk version updated to v.13.29.1-2
Bug Fixes
Fixed Asterisk log rotation issue. Due to a packaging problem, starting from Asterisk 13.28.1-1, the Asterisk logs (/var/log/asterisk/full, etc) are not rotated and can inflate without limit.