CloudPhone mobile softphone app to CompletePBX with seamless deployment tools, SNMP monitoring, compatibility with IDS PMS, new Vtech models support and API improvements.
IMPORTANT NOTE
When upgrading any CompletePBX system (excluding Spark) from version 5.0.59 or older, follow the following procedure:
1.  run  
yum install xorcom-centos-release
2.  run
yum update
This will ensure the system will be updated from the correct repositories.
Xorcom CloudPhone Mobile Softphone App
Xorcom CloudPhone Now Available for all CompletePBX Systems.
The Xorcom CloudPhone softphone mobile app, available for iOS and Android, lets the user use their extension on their mobile phone, including all feature codes, transfer, conference, hold and more.  
In addition, it offers one-on-one as well as group chat within the organization, personal favorite management, voicemail notifications, call log history and contacts sync with the local phonebook.
Xorcom CloudPhone offers seamless provisioning and central management for all devices.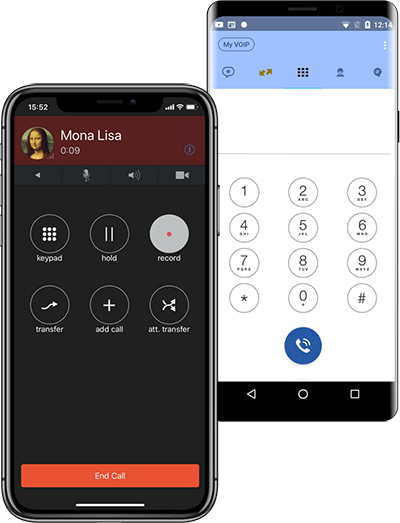 New Device Type for CloudPhone Softphone
A new device type was added to the Extensions module – CloudPhone. This device behaves differently from other SIP devices in the following aspects: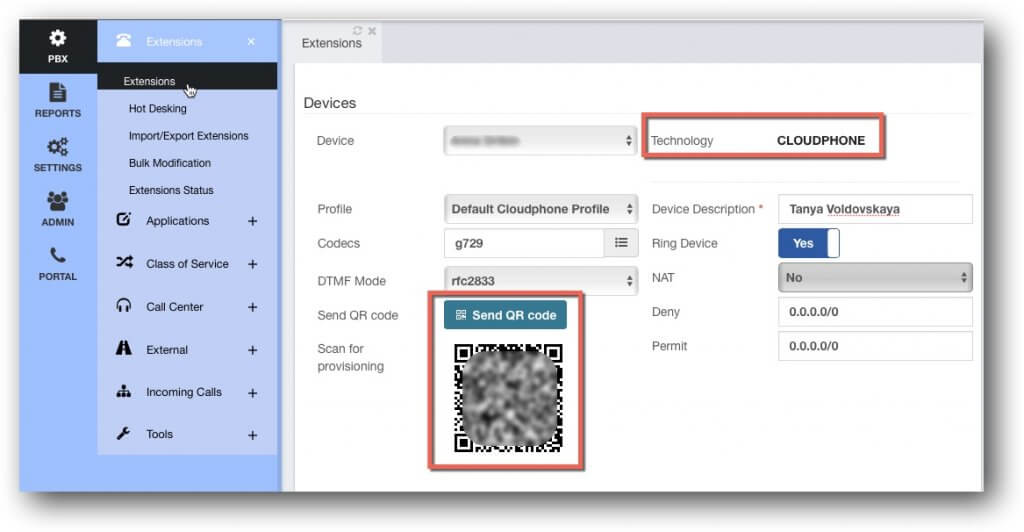 When creating a new Xorcom CloudPhone device:

The username and password will be automatically created in the background and synchronized with the Xorcom provisioning server.

A QR code with a token will be created. This QR code should be scanned by the user on the first use of the app. Xorcom CloudPhone will use the token to contact the provisioning server and receive its provisioning information. Note that the QR code does not contain any username or password information. 

The new CloudPhone device will receive its default settings from the general CloudPhone system settings (see below).

If the extension has an email address configured and the mail server is properly set up, an email will be sent to the respective user with a link to download the application and the QR code to scan for the initial setup.

As CompletePBX controls both ends, some settings are not required, so fewer options are available in the CloudPhone setup.

It is possible to resend the initial setup email with the QR code at any time from the Device dialogue.
Removing a device – shortly after deleting a device, the app of that specific user will stop working.
Changing settings – when changing settings that should be changed on both ends (e.g. codecs), CompletePBX will send the information to the provisioning server, which will update the app during the next re-provisioning session, that may take up to one hour.
The Xorcom CloudPhone mobile phone app requires a license to be installed or activation from the MT Manager Apps page in case of a tenant PBX.
CloudPhone Support in Endpoint Manager 
A new module was added to the Endpoint Manager to support CloudPhone mobile softphone app provisioning: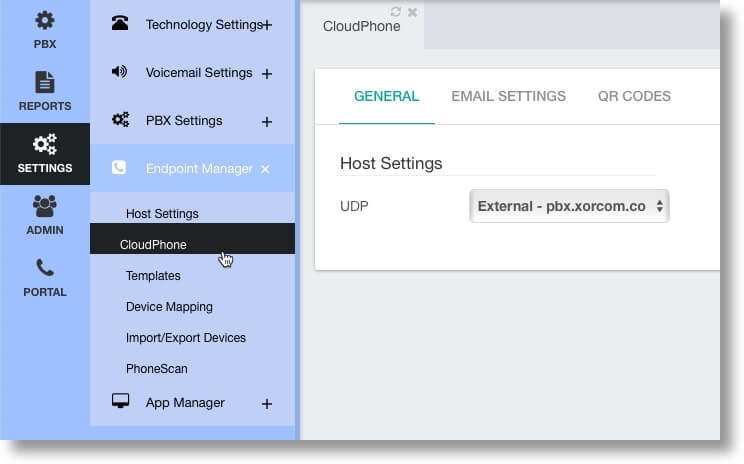 General – allows the admin to set a host from the hosts available under Endpoint Manager -> Host Settings
Email Settings – allows the admin to edit the email that is automatically generated for CloudPhone app users.
QR Codes – allows the admin to resend the initial email with QR code to selected extension emails.
CloudPhone Default Profile Settings
The default settings for a new CloudPhone mobile softphone app device can be set in Settings -> Technology Settings -> Profiles -> CloudPhone.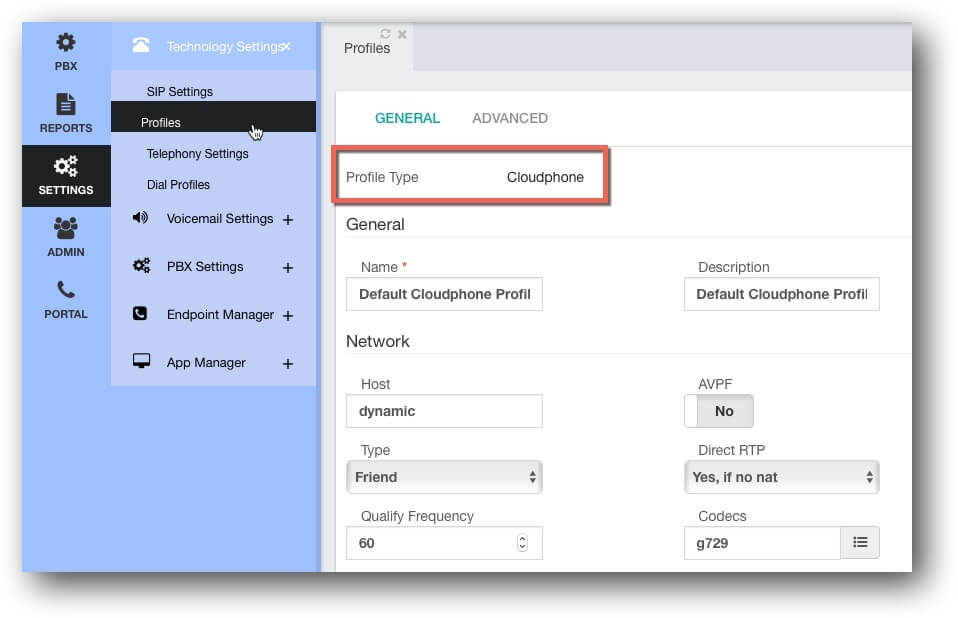 Notes:
As CompletePBX controls both ends (PBX and softphone) there is no need to define more than one codec for audio and one codec for video.

By default, there is no video coded configured. To allow for video calls add a video codec and allow video calls in Settings -> Technology Settings -> SIP settings.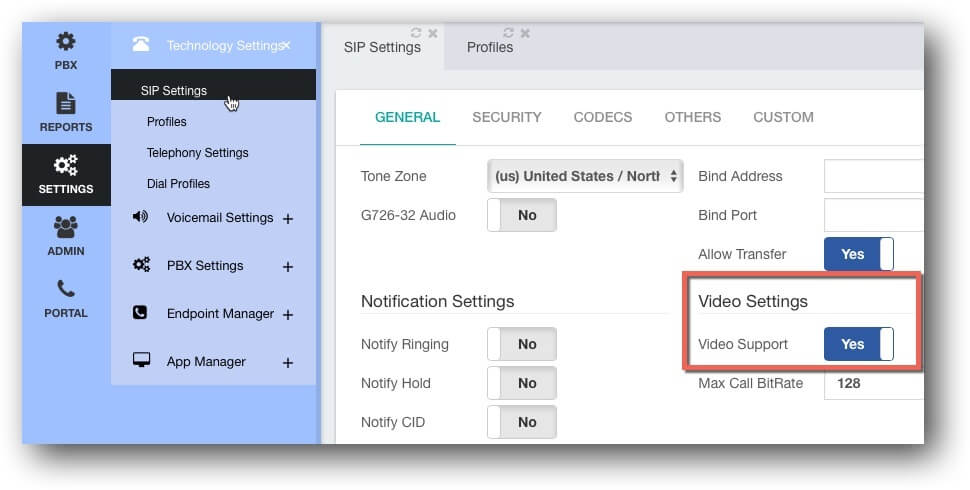 SNMP & PBX Monitoring Tool
A new SNMP tab was added to Admin -> System Settings -> System Misc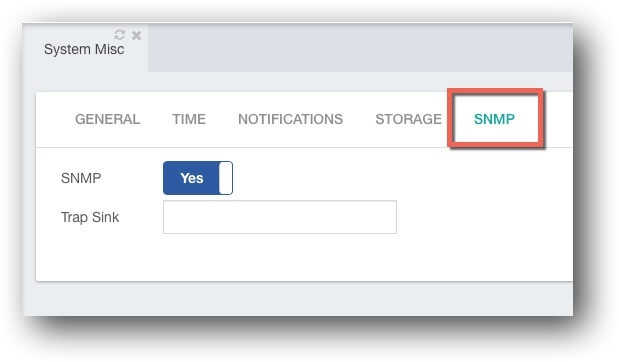 Setting SNMP to Yes opens the CompletePBX for polling from an external SNMP monitoring system.

The system can now generate an SNMP trap when a call can not be properly processed.  

In order to activate the above-mentioned service define an IP address in the Trap Sink field.
Note: The SNMP option is not available for tenants under MT Manager and for Spark.
Xorcom SNMP MIB files can be downloaded from here:
http://updates.xorcom.com/servers/snmp
Search Call Log in PBX User Portal
Search options were added to the User Portal call logs:

New Vtech Devices Added to Endpoint Manager
The following new models were added to the Endpoint Manager:
S2220-L
S2221-L
LS-S3410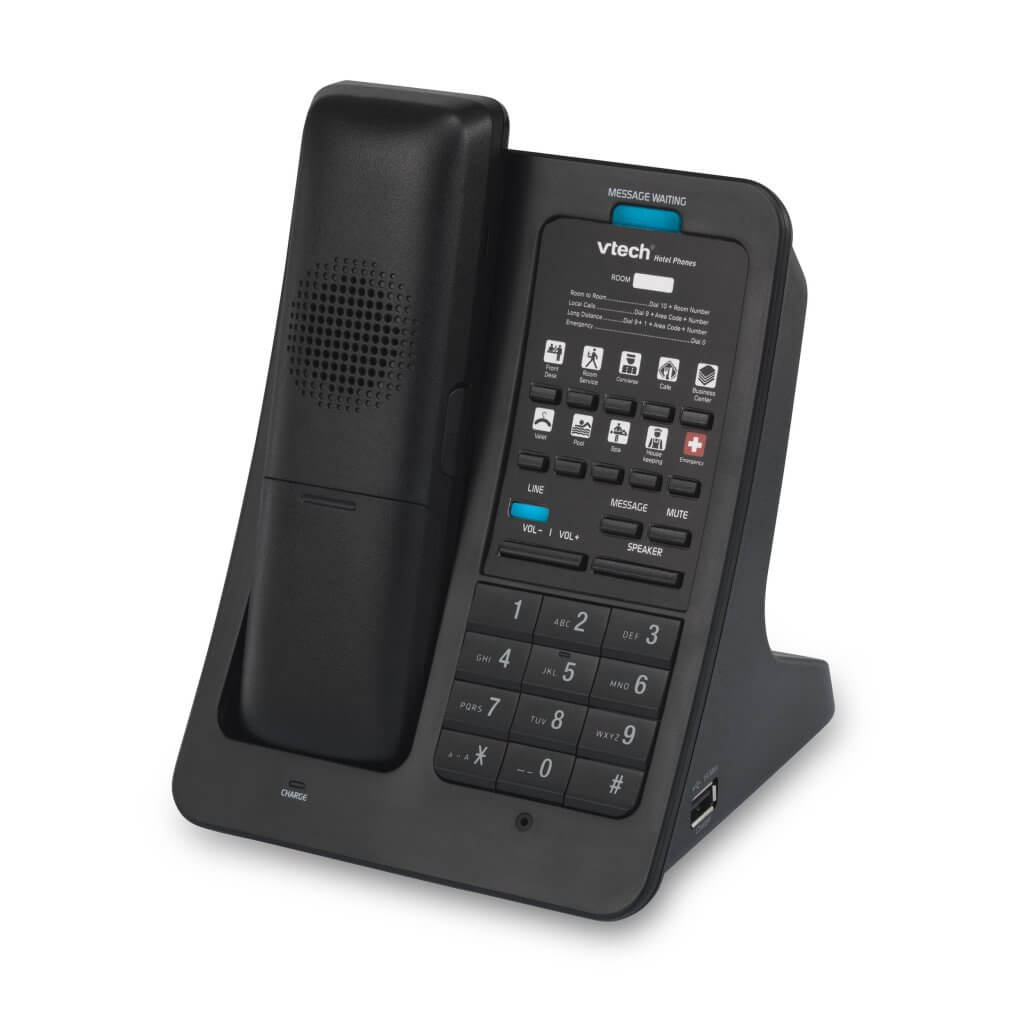 PBX API Improvements
The function create_device can now create and modify any device type, not just SIP and IAX devices.
Bug Fixes
PBX status report does not refresh properly.

Backup files inflated.

Unable to play uploaded music files.

Unable to delete recordings via the GUI.

GUI error when an admin without an extension tries to access Fax Settings or Extension Settings on the portal.

Call recording did not work after blind transfer.

IAX trunk username validation issue.