Improvements
PBX Features
Opus codec added.  It is now possible to define Opus codec for devices and trunks.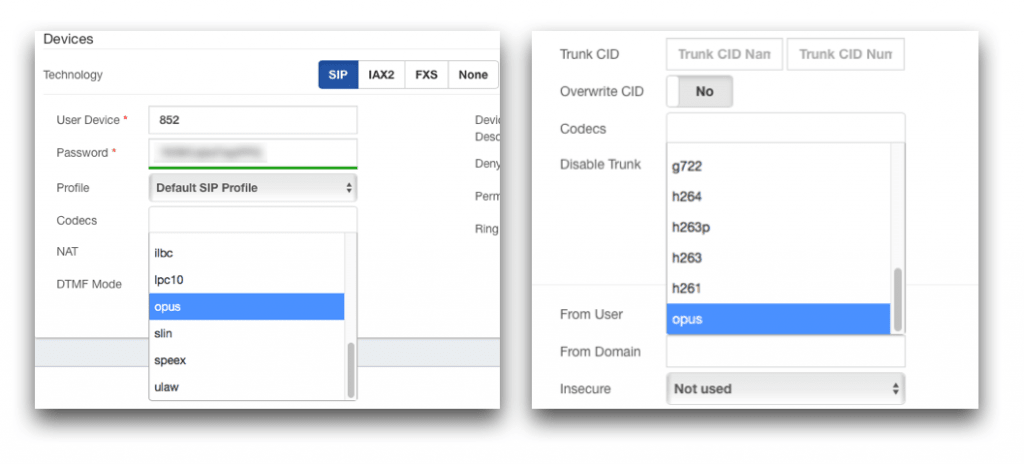 One digit dialing – it is now possible to configure Speed Dial and Custom Applications of one digit.  This is useful for implementations like "dial 0 for operator".  Previous versions were limited to a minimum of two digits.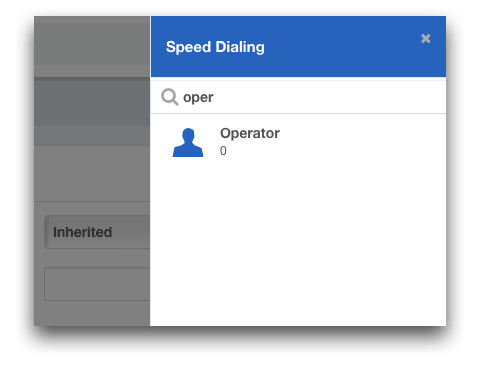 Spy feature (listen on active call) is now available also for extensions that have more than one device associated with it.
Internal optimizations
IP Phone Management
Automatic setting of timezone for IP Phone Templates in Endpoint Manager.  The default time zone value in new templates (as well

as default templates provided by the system) is now Auto. In this configuration the template will automatically receive the server (PBX) time zone without need for manual setting.  All the other timezone options are still available for manual configuration.
New Yealink models added to Endpoint Manager: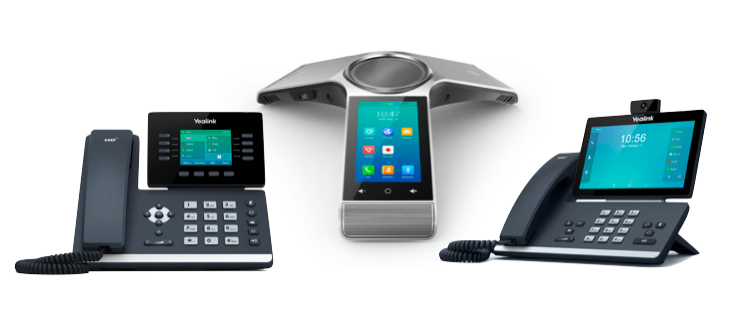 T58V, T58A, T56A

 T52S, T54S
 CP960
More settings now available for Yealink phones in Endpoint Manager
Fixes
Greetings and Voicemail were no longer available in some cases after version update 5.0.32.  This version fixes the issue.  Users that were not able to reach their recordings will now be able to reach them again (no recordings were deleted).
Queue VIP was limited to 255 characters in total.  The issue is fixed and there is no longer limitation on the length of the list.
Non-administrator users were not able to download a recorded call file.  Fixed.
Directory feature (411) did not work properly – fixed