John's Noble Corp - authorized IP PBX reseller in Chennai India
Region Served: India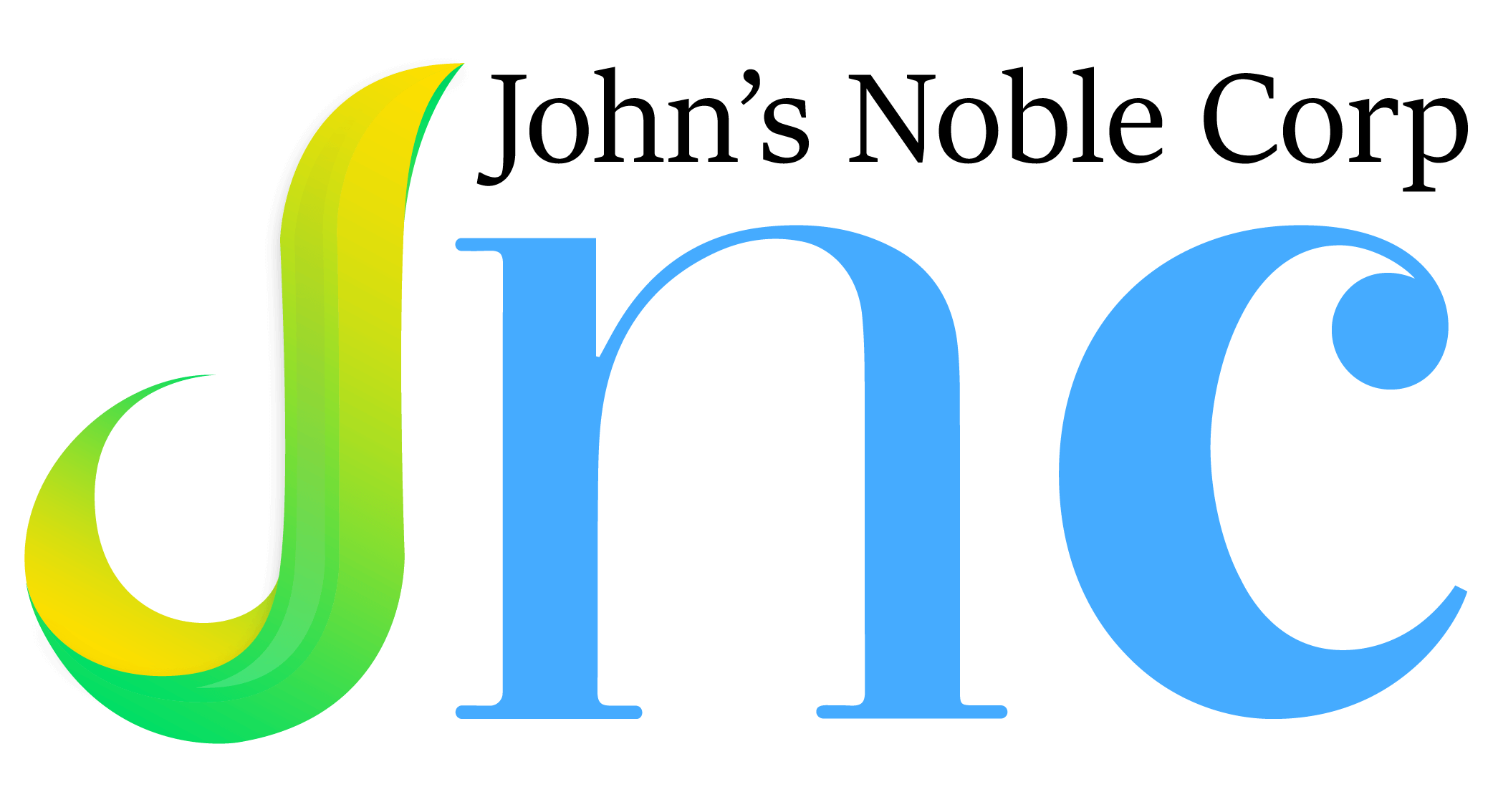 Geographical Area Coverage
India, South India, Chennai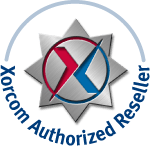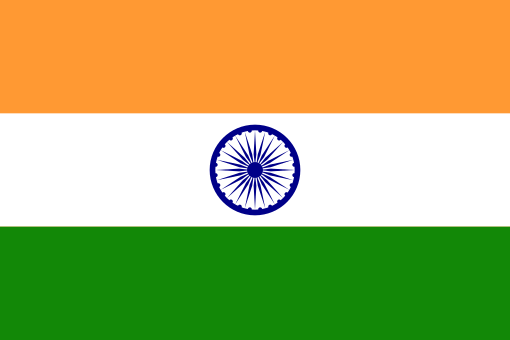 Company Brief
John's Noble Corp is present in the market since 2019 as a distributor and system integrator of Information and Communications Technology (ICT) enterprise solutions. From the outset, the decision was made to focus purely on the ICT niche and since that time we have built a reputation on providing leading-edge, tailored ICT products, and solutions to companies of different sizes and in all types of industries.
Our people have the knowledge, expertise, and know-how that simply cannot be matched. We stand by our philosophy of service and delivery beyond all else and pride ourselves on providing outstanding expertise, professionalism, and client service. Our goal is to establish and maintain a thorough knowledge and understanding of the client's objective and ensure that the ICT solutions we recommend are focused on our client needs that will meet budgetary, time frames, functional requirements, and increase employee productivity.
Because we know that the needs and challenges each company faces are different, we approach each case individually. We start by getting to know the client before giving advice.
We have expertise in providing Unified Communication and Collaboration Solutions (UCC), VOIP products & Solutions, Call Center Solutions, Video Conferencing Solutions, and other enterprise communication solutions that are scalable, proven, secure, and easy to use. We find the best ICT solution for our client's specific needs.
Contact Information
John's Noble Corp – authorized IP PBX reseller in Chennai, India
Services:
VOIP products & Solutions,

Call Center Solutions,

Video Conferencing Solutions

other enterprise communication solutions