Phone System for Enterprise
Empresas Gasso Gasso S.A.
"Our company has greatly benefited from the Xorcom technology in terms of the costs savings and the resource optimization, allowing us to greatly improve the productivity of our employees."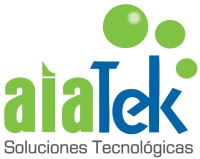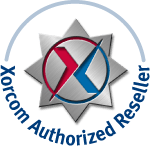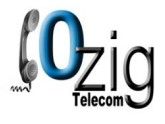 Main Challenge
Replace Cisco system in order to reduce operational costs of telecom infrastructure.

Xorcom Solution 
Corporate facilities: 2x Xorcom XR3000 CompletePBX, 1x Astribank and TwinStar Remote location: 1x Xorcom XR1000
Overview
Empresas Gasso Gasso S.A., a company with commercial activity in a variety of sectors: Pharmaceutical, Cosmetics, Consumer, Hospital, Perfume, Personal Care and Veterinary, is located in Santo Domingo in the Dominican Republic. Company management was interested in reducing the operational costs of its telecommunications infrastructure, which was based on Cisco equipment. They determined that the best method would be through an open source solution with commercial support that would not require major capital investments and that could take advantage of the platform currently installed, so that the change would be transparent to end users. Different Asterisk® -based solutions were evaluated, but only the Xorcom interface with CompletePBX™ satisfied the requirements in terms of reliability and support that the client had been receiving from their traditional telephony supplier.
Customer Requirements
Match the functionalities provided by the existing redundant Cisco Call Manager solution
Maintain existing phones and their features: Cisco 7940 and 7960
Enable system growth without additional licensing
Common telephone directory
Call details reports
Inter-connection between remote sites
Voice mail
Fax2Mail
Web management
Call recording
Proposed VoIP Solution
The solution proposed by AiaTek was as follows: Corporate facilities: 2x Xorcom XR3000, 1x Astribank and TwinStar for redundancy Remote location: 1x Xorcom XR1000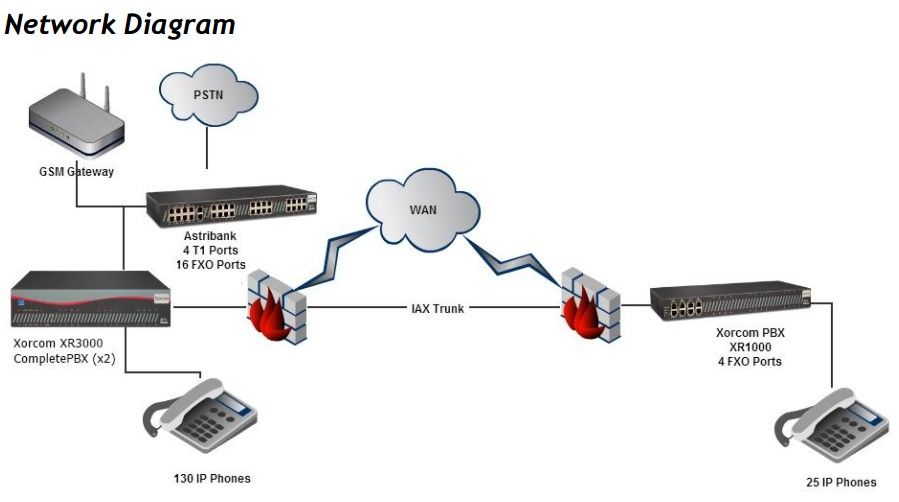 Results
Since the completion of the project the client has managed to reduce operating costs, even after integrating additional phones and without having to buy licenses.
Conclusion
The client plans to integrate process queries through the system's IVR (Interactive Voice Response) system. As per Alejandro De La Cruz, Technology Coordinator, Empresas Gasso Gasso S.A.: "Our company has greatly benefited from the Xorcom technology in terms of the costs savings and the resource optimization, allowing us to greatly improve the productivity of our employees."