Sihebs Technologies VoIP PBX reseller in Tanzania, Africa
Region Served: Tanzania, Africa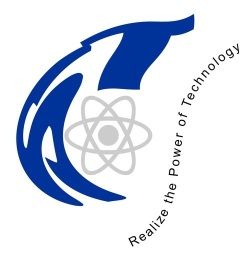 Company Brief
Sihebs Technologies is an IT and telecommunications company established in 2006. We specialize in high-performance and high availability solutions in our design, deployment and operations management. We are constantly improving our efforts to maintain a high standard of quality in all aspects of our service towards our customers and partners.
Geographical Area Coverage
East Africa
Languages
English and Swahili
Additional Services
Infrastructure preparation
Installation services
Technical support (Mon-Sat 8:00am–5:00pm)
SIP trunking integration
SIP phone sales (Yealink, Cisco, Polycom)
Contact Information
E-mail address: [email protected]
Tel. +255 22 2461445 Mob: +255 782 888808
Web Site: www.sihebs.co.tz
Company Address: Ubungo Plaza, 1st Floor, East Wing, P.O BOX 33073, Dar es Salaam, Tanzania
Success Stories
Sihebs Technologies has installed Xorcom PBXs at CRDB bank headquarters in Tanzania, at CRDB bank in Bujumbura Burundi, at government agencies such as TAMISEMI, MTWARA Municipal Council. Our clients are very happy with the PBXs and their communication systems have gotten better, become more reliable while saving a lot on the communication cost.