VoIP Phone System for Real Estate
Inmobiliaria Braglia
"At first we were skeptical but today, after successful completion of the second stage of the original project, we are more than confident enough to face the last stage of the project: interconnecting our three offices. Both the equipment and our integrator exceeded our expectations."
"Once the interconnection between our three offices is finished we will be ready to continue the enhancement of the quality of the service we provide, renewing our call center and unifying all of our telephony lines under a single local number."
Xorcom Distributor:
CommLogik Argentina
Integrator:
Giuffra y Asociados S.R.L.
Verónica Machado da Silva
voip@giuffra.com
+598 2 6000325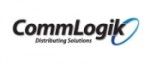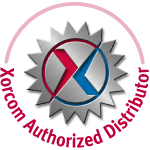 Main Challenge
To improve inter-office communication between three locations as well as lower costs.
Xorcom Solution
3 XR2000 IP-PBX, 1 Astribank FXS, snom IP phones
Overview
The existing PBXs could not meet the Inmobiliaria Braglia's needs for growth and additional communication capabilities. The customer has three offices (two in the capital city, Montevideo, and the third in the most important city for tourism, Punta del Este) and wanted to improve the inter-office communications and also lower their costs. In the near future, they also want to improve the services they give to their clients and provide only one public telephone number unifying the main office with all of the PSTN lines that are scattered in the other locations.
Customer Requirements
Time-based Integrated Voice Response (IVR) solutions for each office
Voice mail (VM) to electronic mail
Time-based announcements
Fax to electronic mail
Different announcements if the calls are routed outside the main office
Extensions
Keep transfer functionality
Queues
Inter-trunking between offices
Ring Groups
Music on hold
Time Conditions
Proposed Solution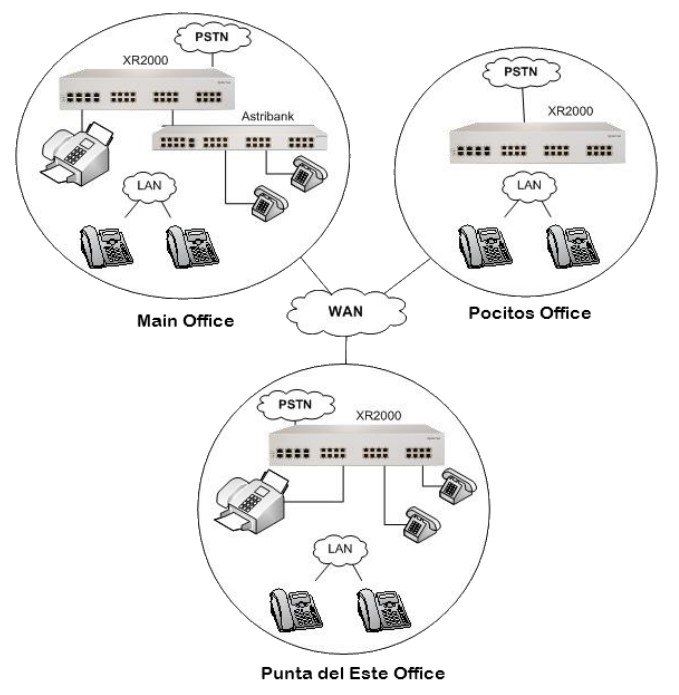 Main Office:
XR2000
FXS-only Astribank
snom IP phones
Pocitos Office:
XR2000 with eight FXO ports
Six snom s300 IP phones
Punta del Este Office:
XR2000 with eight FXO ports and 16 FXS ports
One snom s320 and five snom
Stages:
Pocitos Office: Exchange old PBX for new XR2000.
Punta del Este: Exchange old PBX for new XR2000 and interconnect Pocitos office with Punta del Este.
Main Office: Exchange old PBX for new XR2000 + Astribank and interconnect the three offices.
Results
Stage one has been successfully completed; the staff of the Pocitos office is very satisfied with the improvement and has adapted rather well to the change of technology. Every stage involves more agents and therefore a bigger challenge in terms of the appropriate usage of the new resources. Stage two involves nine agents and more PSTN lines, this translates into more simultaneous calls and more call traffic, it also involves all of the communication between offices. The PSTN lines in Uruguay have a particular ring cadence that is difficult for Asterisk to detect correctly.
As a result, the Giuffra y Asociados integration team suffered major setbacks during the implementation of the second stage. This was mainly due to the absence of polarity reversal in Punta del Este. It was imperative to come up with a solution for this major issue since the telephony system would not work without the correct termination of the calls. Together with Xorcom's technical support, Giuffra y Asociados came up with a solution and currently two of the XR2000 IP-PBX systems are operational. Stage two is now completed and under observation before continuing with the last stage of the project.