After intensive tests, RAD recently announced adding Xorcom its D-NFV Alliance. As a member of the D-NFV alliance, Xorcom's CompletePBX VoIP phones system is being offered as a VNF (Virtual Network Function) to RAD's NFV customers.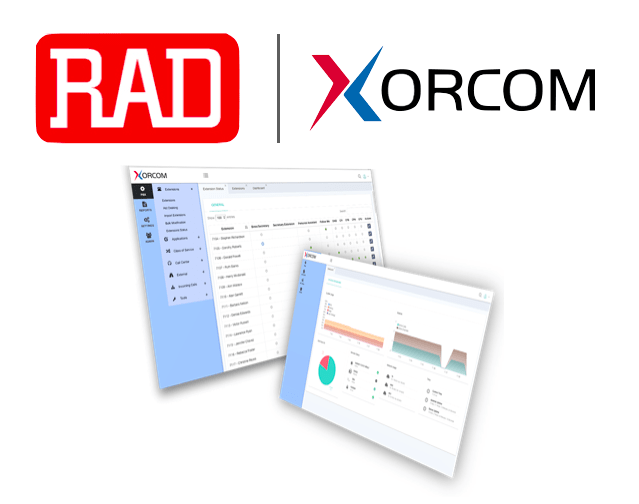 RAD's Distributed NFV (D-NFV) Alliance is an ecosystem of application developers and virtual function vendors addressing the enterprise market, as well as orchestrator vendors offering network wide, managed end-to-end solutions, from the cloud to the customer premises.
"Xorcom is honored to become a member of the D-NFV Alliance along with companies such as Microsoft, Intel, HP, Checkpoint, and Huawei" says Eran Gal, Xorcom CEO,"We believe that with the maturing of several technologies NFV is now becoming a very attractive way to manage the organizational network, tapping into many applications with minimal risk and upfront cost, and leaving the VNF management and updates to professionals."
Xorcom CompletePBX VNF will allow organizations to run their entire PBX and call center as a VNF, and allow service providers to offer it as a VNF to end users.