End-of-life
this module has reached end-of-life and is no longer available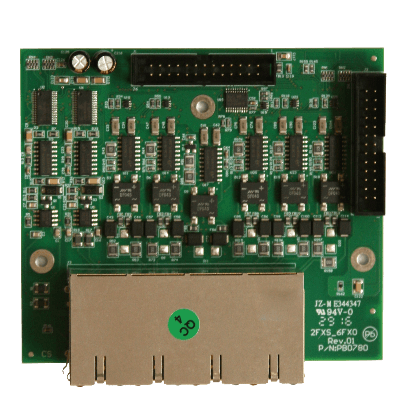 We hereby announce the end-of-life of the XR0126 analog module with 2 FXS and 6 FXO ports.
The module is being used is various Astribank and PBX appliance models (as detailed below, and these models shall be discontinued as well.
The discontinued models are:
Astribank – XR0012
Spark – CXS1012
CXR1-12
CXR2012
CXE2012
CXR3012
CXE3012
CXT3012
CXT4012
As an alternative to a setup with a minimal number of FXS ports, the GW0002 gateway may be used.
The announcement is effective immediately.