Xorcom IP PBX Business Phone Systems
Xorcom IP PBX phone systems are serving businesses, government, and non-profits in over 100 countries across the globe, from small offices to international enterprises.
VoIP and hybrid PBX, single location and multi-branch phone systems, on-premise and in data-centers virtual phone systems, and multi-tenant PBX.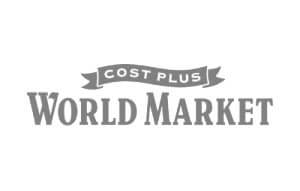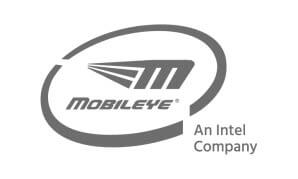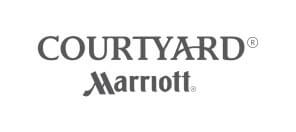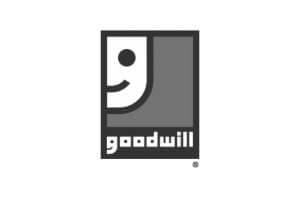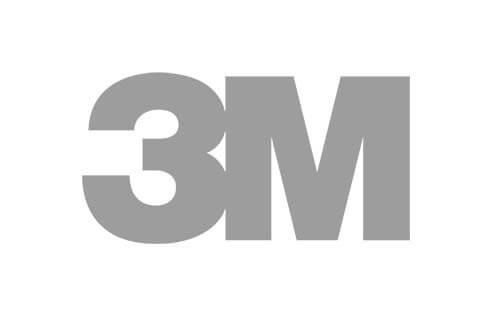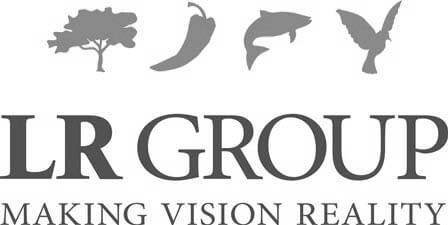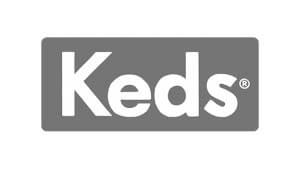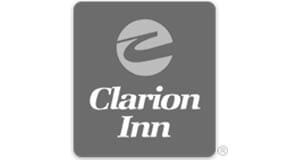 Hosted PBX Platform
Multi-Tenant IP PBX – Xorcom MT Manager is a multi-tenant PBX platform that lets you run a hosted PBX service, create and manage multiple customers on the same server and set your service policies.
MT Manager's pay-per-use model makes it easy to start and easy to scale.
"Choosing Xorcom phone system enabled us to invest more money in the hands of the kids, in the form of laptops and i-Pads"
For IP PBX technical support
Copyright Xorcom. All Rights Reserved. Asterisk is a registered trademark of Digium, Inc. | Terms of Use