VoIP PBX Phone Systems Case Studies
Looking for reference sites, success stories, customer testimonials or simply other businesses who have similar requirements and found Xorcom to be the solution of choice? If so, you've come to the right place. Our current library of case studies includes implementations in the following vertical industries: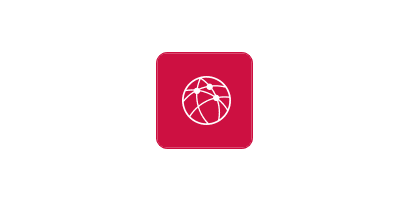 Case Studies about Multi-site Implementations
read more
Xorcom End Users
Share your story
and receive an extended 3-year warranty for all the Xorcom products in your implementation!
Xorcom Resellers
Share your implementation
and get a free publicity from Xorcom on our Web site, our newsletter, and our social media portals!