Xorcom Hotel Phone Systems - VoIP PBX for Hospitality
Micros Oracle certified Hotel PBX (Private Branch Exchange) - Xorcom hotel phone systems with Complete-Concierge PMS interface utilizes existing infrastructure while improving efficiency.
Get a Quote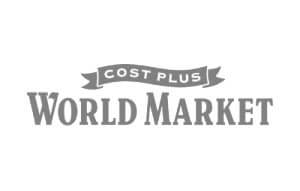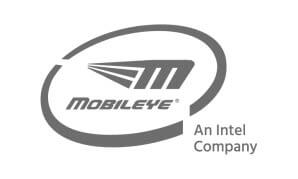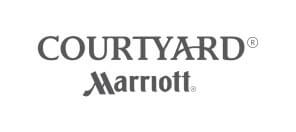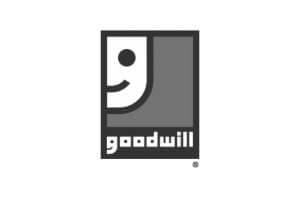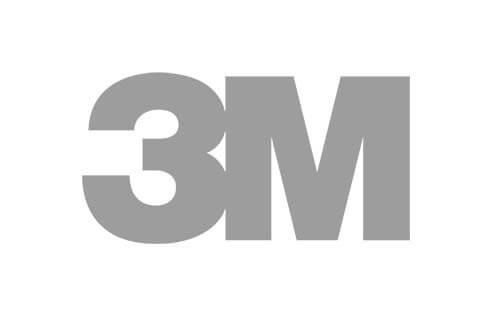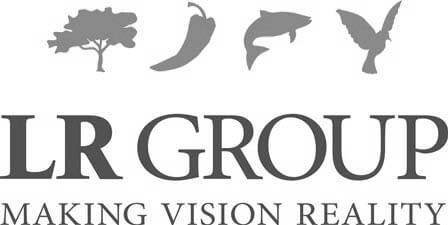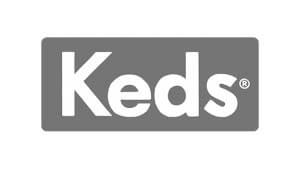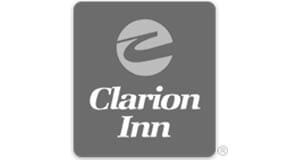 Xorcom Hotel Phone Systems – award-winning IP PBX (Private Branch Exchange) for Hospitality
Hotel PBX (hotel phone system) is compatible with all major PMS systems. Easy to integrate. Available for on-premise or cloud installations.
Xorcom offers a broad range of phone systems appliances and virtual hotel PBX that may be installed on-premise or in the cloud. Xorcom hotel IP PBX (Private Branch Exchange) systems provide advanced call features, utilize existing infrastructure and improve business processes in the hospitality sector.
With the Complete Concierge PMS interface, Xorcom can interface to various PMS systems to take care of smooth check-in/check-out process, report room status and minibar, and manage wakeup calls.
Being able to administer large numbers of analog extensions side-by-side with VoIP extensions and trunks, while keeping system management transparent and coherent, makes Xorcom an excellent choice for hotels with the existing analog infrastructure to the rooms.
Xorcom Hotel Phone Systems Overview
VoIP, analog & digital integral support
Enables Leveraging existing hotel infrastructure, such as cabling and analog phone sets
PMS integration
Advanced call features
Class of service
Permission management
Easy to manage
Switchboard
Reasonable cost
Complete Concierge Hotel PMS-PBX Interface – Layout
Complete-Concierge Hotel PMS-to-PBX Interface
How it works
The Complete-Concierge PMS Interface transfers information between the Xorcom Hotel PBX and the hotel PMS and vice versa, to keep the two systems synchronized. When new guest checks in, the PBX automatically opens his or her extension for calls, sets the caller ID with the guest name, sets the guest's language, and opens a voicemail box for the guest. It will also start the call accounting for that specific guest.
When a guest checks out, the reverse will happen – the extension will lose its call permissions, voicemail will be cleaned, and caller ID and language set to default. Call accounting will end, and the guest will be billed via the PMS.
In addition, room status and minibar features allow the staff to report the status of the room via the phone, and the front desk sees it in real-time in the PMS.
Guest and front desk may set up wake-up calls and Do Not Disturb status.
Supported PMS Brands
Micros Oracle – Fidelio, Opera
InnQuest RoomMaster
TCA Insist
RDP – Resort Data Processing
Meteor
Infor
Brilliant
Newhotel
Protel
Inn Keeper
Hilton OnQ
Maestro
Silverbyte – Optima
Amadeus
JDS Winpac
roomMaster PMS
Complete Concierge Hotel PMS Interface – Features
CompletePBX Hotel Phone System Administration Interface – Screenshots
Hotel Phone System Main Features
Switchboard
Call Statistics: per agent, time, queue and more
Class of service
Multiple devices per extension (room)
Auto attendants (unlimited)
Voicemail
Voicemail
Direct dial to voicemail
Call recording
Paging
Ring groups
Custom messages
Music on hold
Fax-to-mail
Call monitoring
Message waiting indicator
Emergency Dialing in CompletePBX Phone Systems
It is critical (and in some places required by law) that hotels will handle emergency dialing properly.
Such handling includes:
always passing emergency calls through no matter the status of the phone and regardless of whether or not a prefix was dialed (in the US it is mandatory according to Kari's Act Law of 2017)
alerting the local security or other staff regarding an emergency call being made and indicating from which hotel room it was made and when
where relevant – adding the local hotel security personnel as an active or passive member of the call
automatically recording of the emergency call
It is also critical to allow emergency dialing from any phone, including locked phones (such as phones in hotel rooms that are not in use).
CompletePBX hotel phone systems include an Emergency module that allows priority, customized treatment of emergency calls to support all of the above requirements and more.
Hotel Phone System by Xorcom – Online Presentation of Hotel PBX
Hotel Phone System by Xorcom – Video Overview
"Historically we have used
Avaya or Mitel
for our basic installs. The big piece for me was the constant need for additional licenses. For every little feature, seat, device, etc. we needed to implement we needed new licenses, which became quite a burden over time."
"More than anything, I've been really impressed with the support response from Xorcom."
The Xorcom hotel phone system allows us to get what we need, and then later expand, without having additional burdens such as license restrictions.
Click here to read full case study
Click here to read all case studies for Hospitality
Xorcom Award-Winning IP PBX Phone System
All Xorcom products – Business phone systems, Hotel PBX, Virtual PBX, Gateways, Cloud Recording are distributed globally and are available worldwide via Xorcom authorized
distributors
and
resellers
.
Xorcom provides its products with the international warranty and technical support services.
Feel free to contact us online or via our authorized partners.