In this version: improvements in IP phone provisioning in Extensions and User Portal, including setting BLF keys and expansion modules, queues creation and total queue number, licensing registration process and bug fixes.
IMPORTANT NOTE! When upgrading from version 5.0.59 or older, follow the following procedure (click to expand)
If you are upgrading a Spark system, you may ignore the special instructions.
For any other system of version 5.0.59 or lower please perform the following steps:
1. run
yum install xorcom-centos-release
2.  run
yum update
This will ensure the system will be updated from the correct repositories.
IP Phone Provisioning 
IP phone provisioning was added to the Device segment (found in PBX -> Extensions -> Extensions):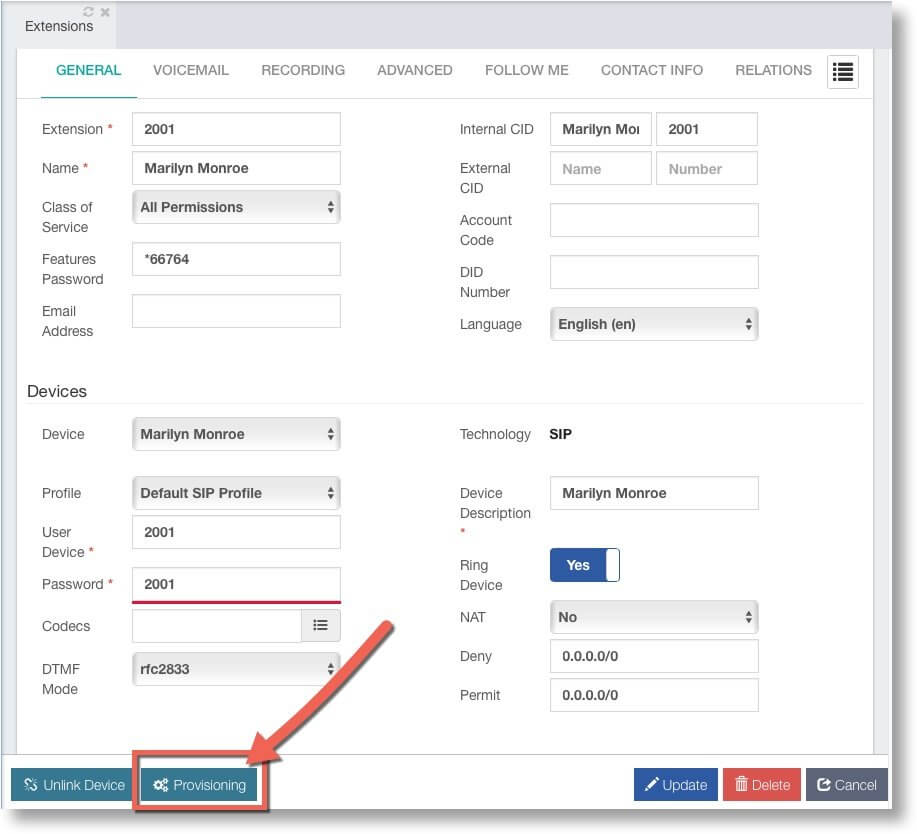 and to the User Portal (Settings -> Extension Settings).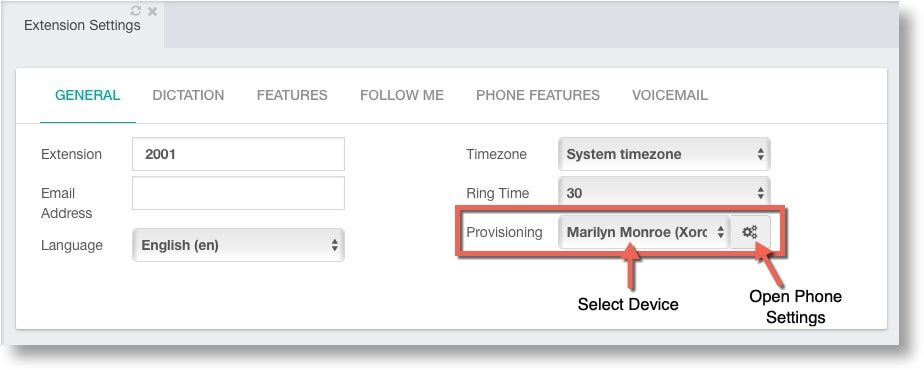 The provisioning buttons in the above-mentioned locations will open all the provisioning options for that device, as found in Settings -> Endpoint Manager -> Templates. This allows the admin or user to edit Device Buttons, Expansion Modules, and Advanced Settings for that specific device.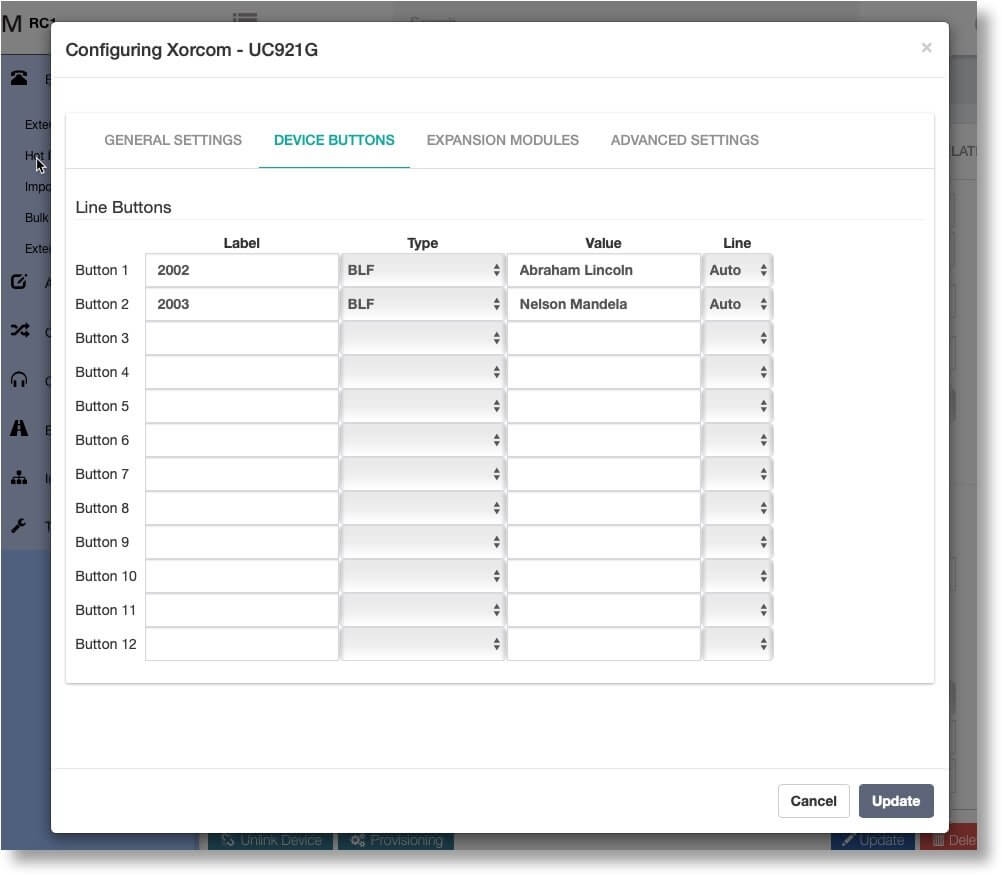 Users do not need to have permissions to Endpoint Manager to edit these parameters.

NOTE: the phone must first be associated with the extension in Endpoint Manager and only after that it can be accessed via the Provisioning button in the Device or User Portal.
Queues
The Queues module now allows for more than 190 queues (previously that was the max queues limitation).

It is now possible to automate the creation of queues via a script.
Bug Fixes
Paging fails on Spark systems (affected v.5.1.17-19)

Dashboard not showing Asterisk information (affected v.5.1.18.1-19)