In a deal finalized earlier this year (2017) Xorcom purchased full rights to the PBillX source code (a.k.a. P$X), that stood in the core of the Xorcom Complete Concierge hotel PMS interface since its launch at 2010.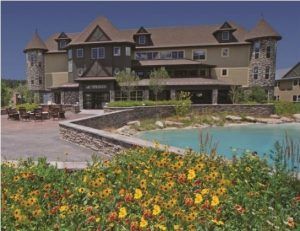 "Our plans are to further increase the integration of the hotel PMS interface with our line of PBX appliances and virtual PBX software." says Xorcom CEO, Eran Gal, "We have a growing activity in the hospitality market and we are looking at improving our service to this segment.  We plan to add support in new PMS systems, to improve user experience and to make the hotel PMS interface a more integral part of the phone system".
Learn more about Xorcom Hospitality Phone System on our Youtube channel.
Click here to watch a video overview of Hotel PBX.