Gigaset Maxwell IP Phones Provisioning
Gigaset IP phones are now supported by CompletePBX Endpoint Manager.

The following models are supported:  Gigaset Maxwell Basic, Maxwell 2 and Maxwell 3 models.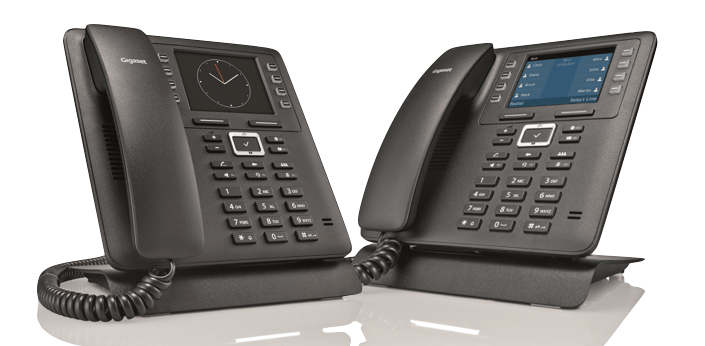 New Voicemail Destination – No Greeting
A new "voicemail (skip greeting)" destination was added to the destination list.  This destination will send the caller directly to the relevant voicemail box skipping the recorded greeting.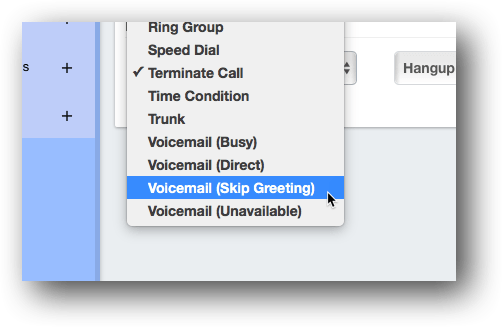 Fax Notification Email Customization 
Fax notification email can now be customized (Settings -> PBX Setting -> Fax Settings -> Email Settings).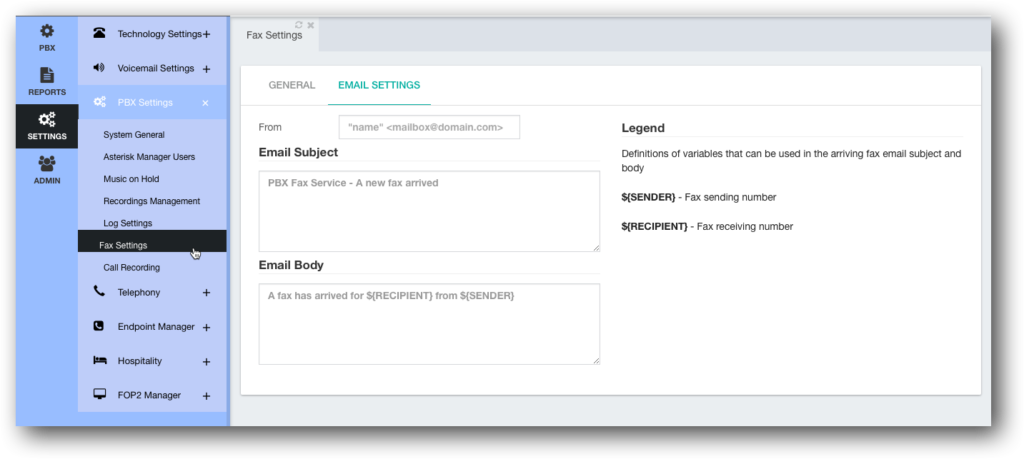 Fixes
Follow-me with more than one destination called one destination.  Fixed.
Follow-me ignored Follow Me Time settings.  Fixed.
Transfer feature code for internal calls did not work when the transfer was issued by the caller (this did not affect transfers issued using the IP phone's integral feature).  Fixed.
Duplicates in voicemail reports (Reports -> PBX Reports -> Status ->  Voicemail).  Fixed.
Weak Passwords module – in some cases extension did not appear properly and the color was not set according to the password strength.  Fixed.
Wrong behavior when a device was unavailable.  When a device was unavailable the system would use "CF Busy" destination rather than "CF Unavailable".  Fixed.