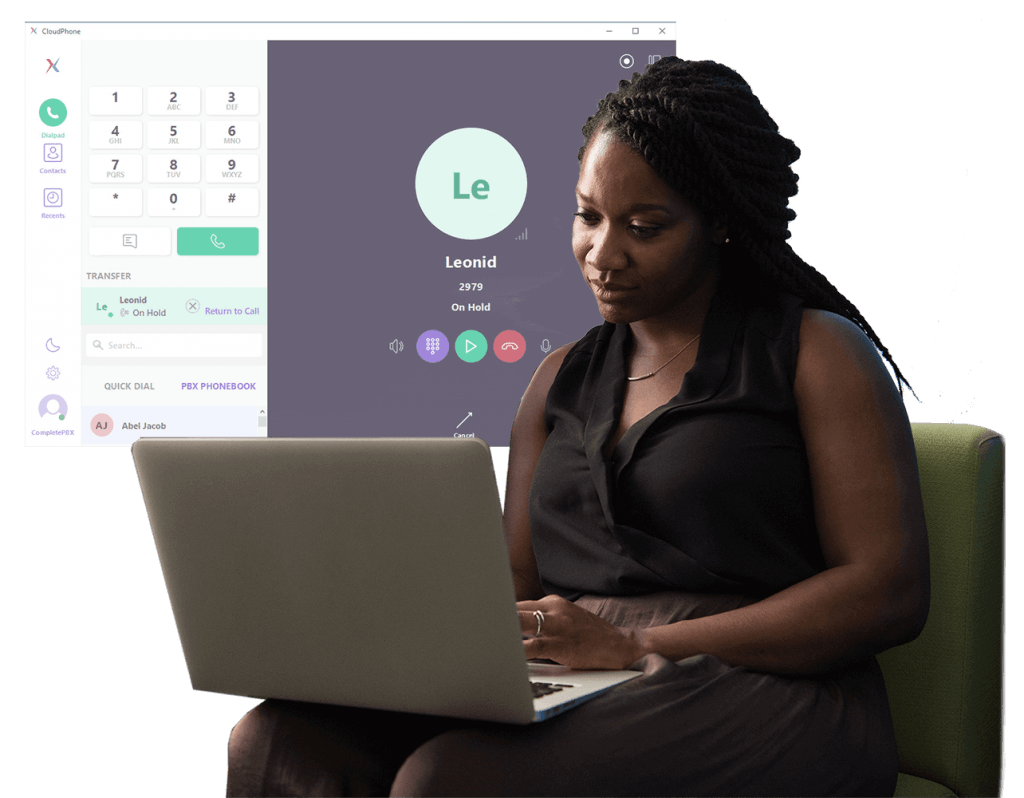 We are happy to announce the new CloudPhone Desktop softphone for Mac and Windows systems.
The CloudPhone Desktop allows seamless communications anywhere, managed by CompletePBX. Employees can enjoy full mobility and improve efficiency using their laptop/desktop as their phone.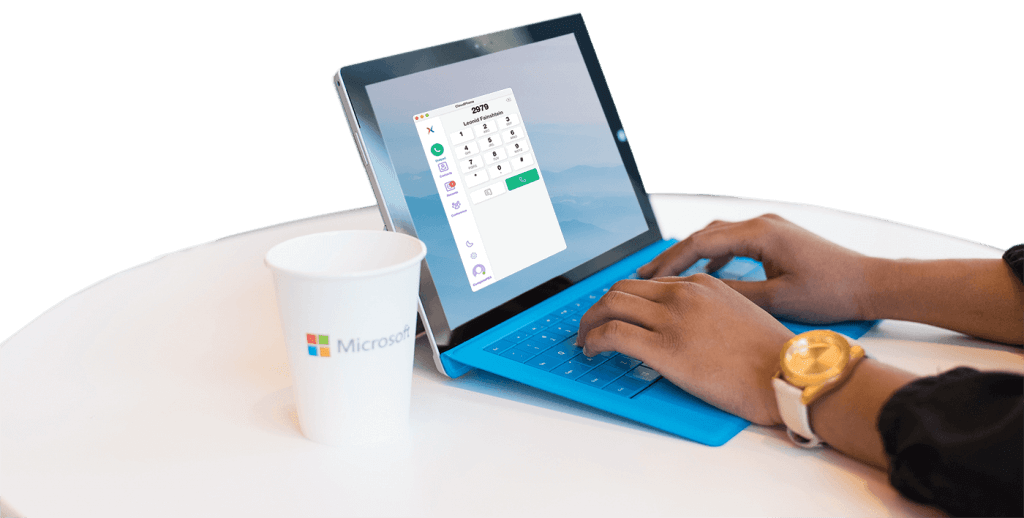 CloudPhone Desktop offers full call control, call recording, conferencing, chat, phonebook sync and more.
See the full details here.