Improvements
 Hotel Phone System – PMS Compatibility
New PMS systems now supported including Mitel and UHLL compatible systems.  Hospitality Interface (Settings -> Hospitality -> PMS Interface)  now contains Mitel and UHLL protocols (used by Comtrol Lodgilink to connect various PMS systems) options in addition to FIAS.  In Mitel option both HOBIC and SMDR call accounting is supported, as well as an option to disable call accounting by the PBX.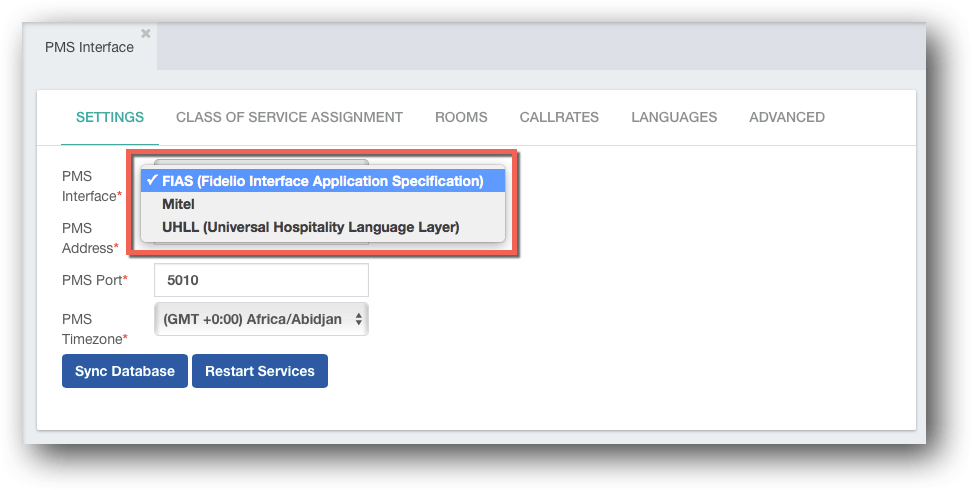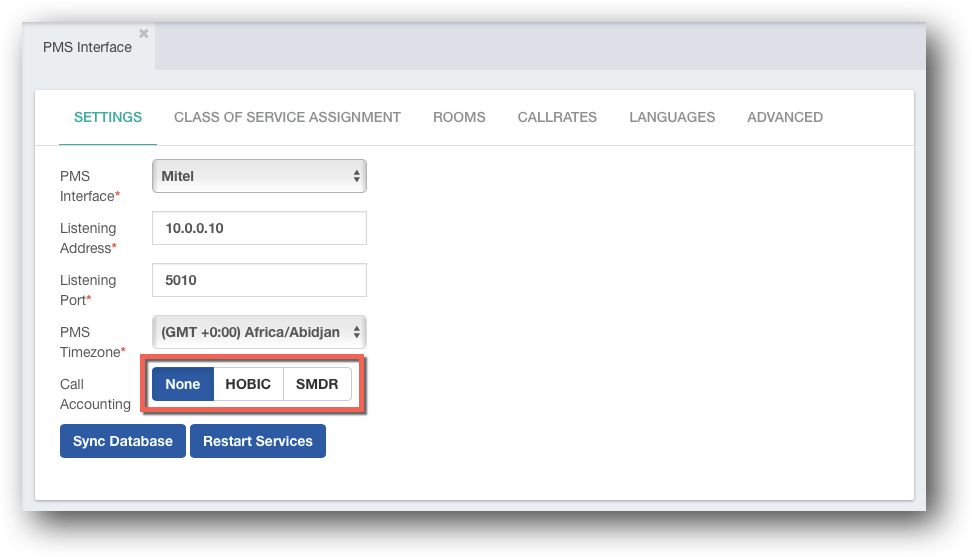 Advanced options tab was added to the PMS Interface with new capabilities:

Implicitly set room extension class of service upon check-in and check-out.  In some modes of work, the PMS doesn't send a specific class-of-service command to the PBX but rather sends only room check-in/check-out indication. It is now possible to automatically set the class of service upon receiving check-in/check-out indication from the PMS.
PMS Debug level for protocol messages logs that are sent to syslog.  By default, it is set to 3.
FIAS Options

Keep alive
Ignore keep alive timeout errors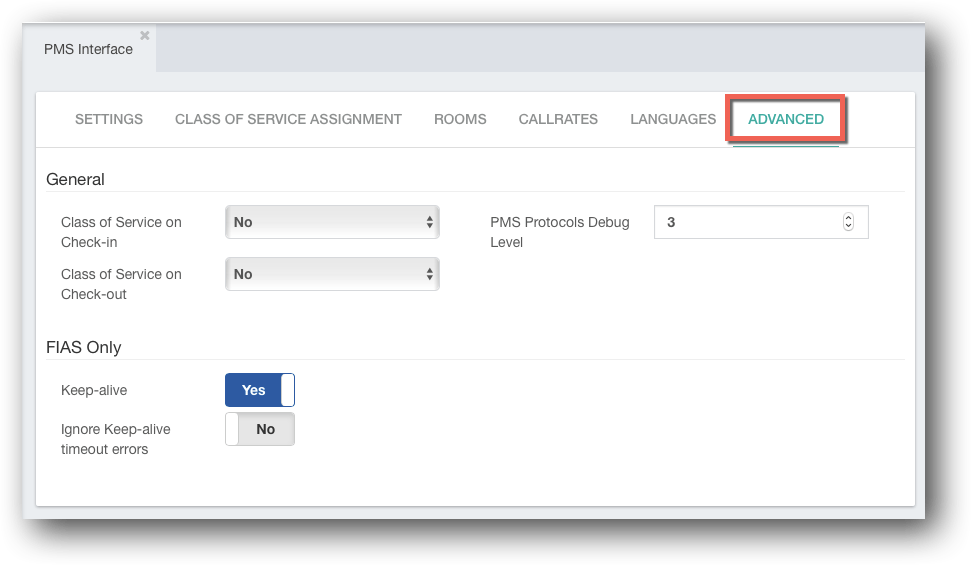 Cisco IP Phone Provisioning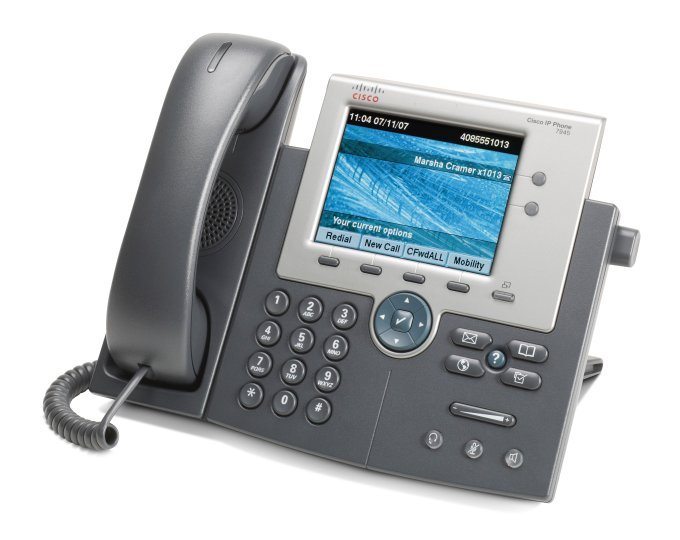 Cisco 79xx series IP Phones are now supported in Endpoint Manager
Note:  the phones require specific firmware versions
Due to the fact that the old CISO phones don't support the HTTP protocol it is necessary to install TFTP/HTTP proxy server on the PBX:  
yum install tftp-http-proxy 
Also it is necessary to create a firewall rule for TFTP (Admin|SECURITY|Firewall|RULES)
Other PBX Improvements
For advanced users, it is now possible to enable and disable specific Asterisk modules. Example:
Let's say you want to add support for the CISCO proprietary SCCP IP phones then you have to enable the chan_skinny.so module that is not loaded by default. Here are the steps to achieve this:
create a new modules configuration file 30-custom.conf in the /etc/asterisk/modules.d and define there a list of modules you would like to enable or disable. Each module must be defined in a separate line in the following format:
[+|-]<sp><module_name>
where, 
'+' – means enable the module
 '-' – diable the module
<sp> – the space character
 In our example we will add just one line:
+ chan_skinny.so
* Run the /usr/share/ombutel/scripts/ast_mods_ctl command. 
* Restart Asterisk:
systemctl restart asterisk
Note, if in future you will decide to disable the chan_skinny.so module, then you will need to mark the module with the '-' character in the 30-custom.conf file and run the ast_mods_ctl command again.
Bug Fixes
Failover to next trunk – in some cases the call would not failover to the next available trunk.  Fixed.
It was not possible to send/receive faxes between SIP and DAHDI trunks using T.38 protocol.  Fixed.
IAX2 peers disappeared on refresh (Reports -> PBX Reports -> Status).  Fixed.
Parking Comeback Dial Time (PBX -> Applications -> Parking) – the ring time parameter in Parking was ignored.  Fixed.
In some configurations, IVR dialogue would take a long time to load.  Fixed.
In some cases, fax status in user portal would not update.  Fixed.
Fax detection removed from SIP Settings to fix failed fax issues.
Application Access Whitelist was not honored in some cases.  Fixed.