Improved Voice Prompts
Some of the voice prompts were replaced with more accurate and clearer voice prompts in English, Spanish and French.
CDR (Call Details Reports) Improvements
CDR now shows Emergency calls from unassigned hot-desking devices
A problem with CDR filters fixed (see Bug Fixes)
Editing Phonebook Entries
It is now possible to edit Phonebook entries via the GUI for any phonebook other than the default Extensions phonebook.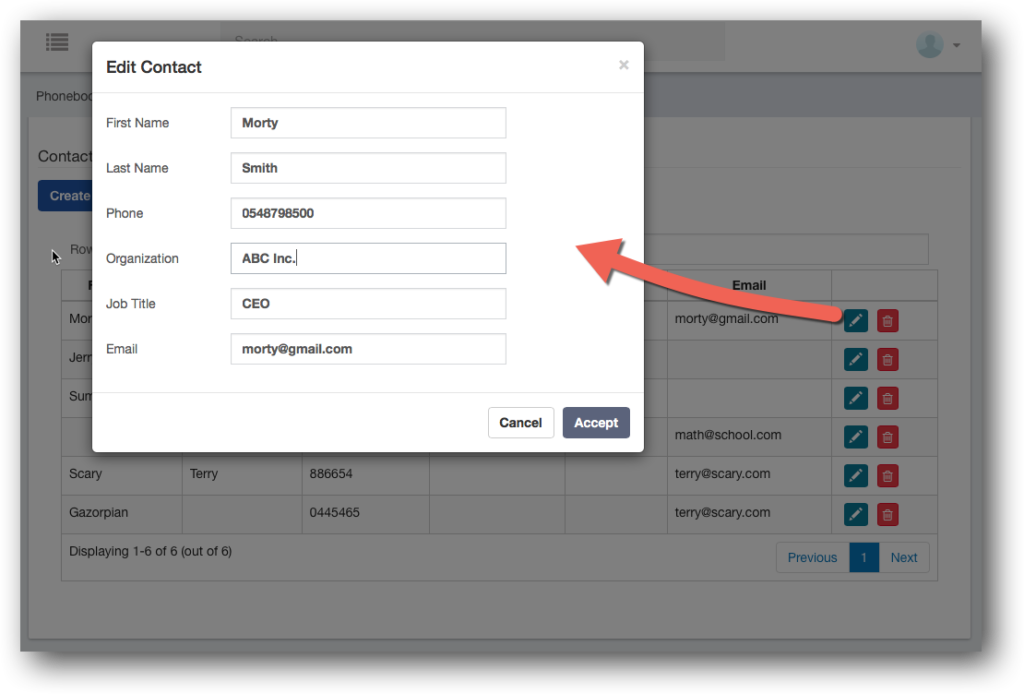 Firewall Rule Re-Ordering
There is now an icon that allows drag & drop for ordering firewall rules.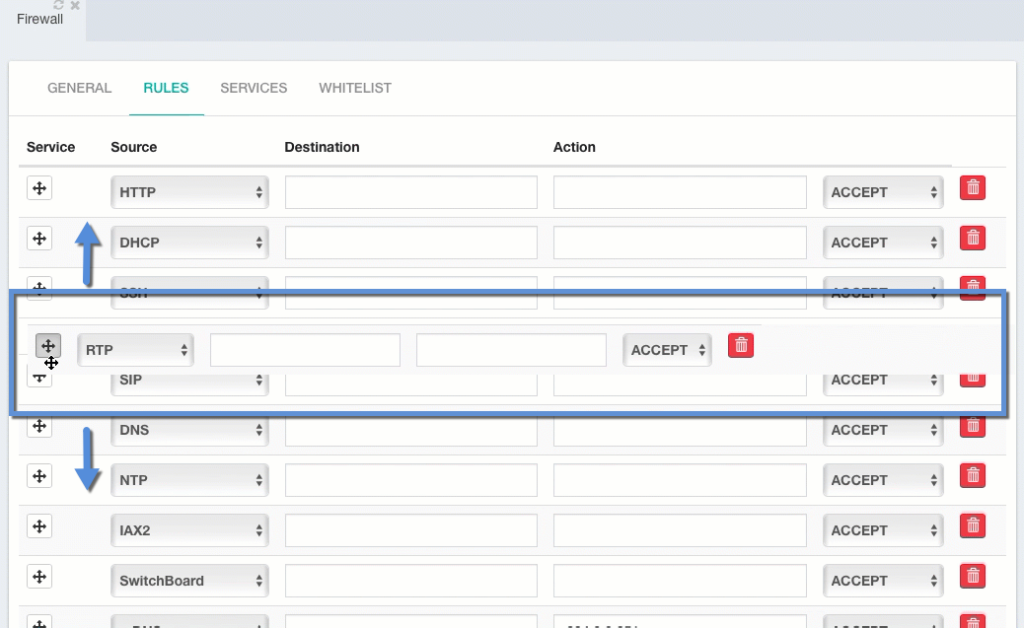 Bug Fixes
When routing a call directly from Inbound Route to Parking, the system would go into an infinite loop affecting the PBX functionality.  Fixed.
Programmable keys were missing in EPM templates for XP0101 and XP0121 Xorcom IP phone models.  Fixed.
CDR filters rules did not return expected results.  Fixed.
Backup & Restore did not properly backup voicemails and recordings.  Fixed.