Improvements
PhoneScan IP Phone provisioning app is now officially released and made an integral part of the CompletePBX offering.  No additional license required!  PhoneScan has successfully completed it's beta test period and is now made officially available with every CompletePBX installation.
PhoneScan provides the most efficient way available to set up any number of phones on the PBX in an intuitive way.  As it only requires scanning of the phone's Mac address barcode, it allows untrained personnel to assign phones.  This can simplify and shorten the time for phone assignment by more than 80% and does not require any external provisioning server.

A super-simple way to assign phones using an Android app
Can be done by untrained personnel
No external provisioning server required
Significantly reduces phone assignment time

For more information see:  https://www.xorcom.com/automatic-ip-phones-provisioning/
Improved support for Grandstream phones:

New parameters are added to the Advanced Settings tab in Endpoint Manager.
Timezones "Automatic (DHCP)" and "Self-Defined" have been added to the Grandsteam templates options to be consistent with the Grandtream timezone logic.  This allows to manually set daylight saving time and to define a time via the phone interface.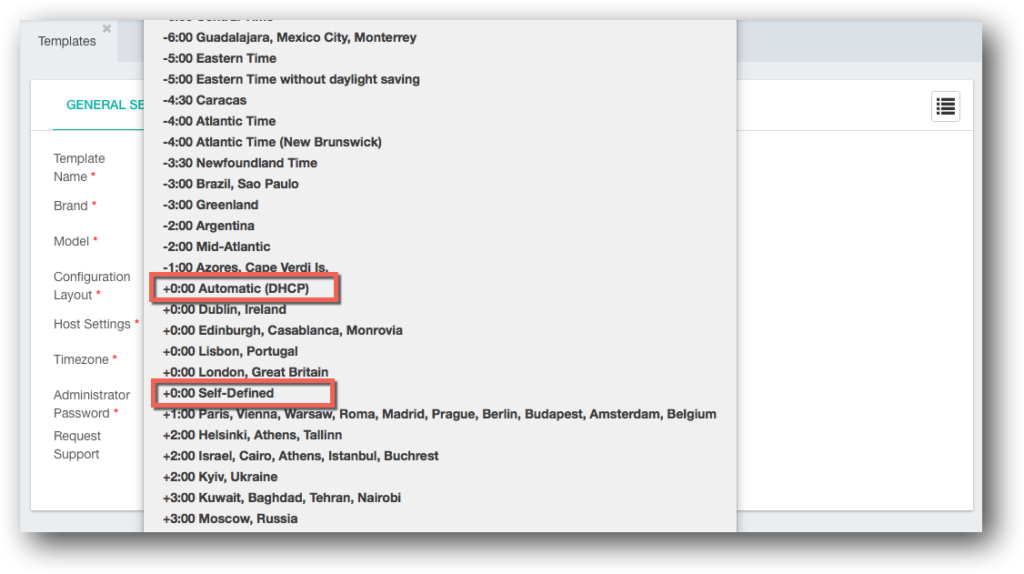 Voicemail in hotel rooms – it is now possible to set hotel rooms voicemail to not have a password.  This is configured under Settings -> Hospitality -> PMS Interface -> Advanced -> Voicemail PAssword on Check-in/Check-out.  The sysadmin can define either Empty (no password) or Extension Number (password equals extension number).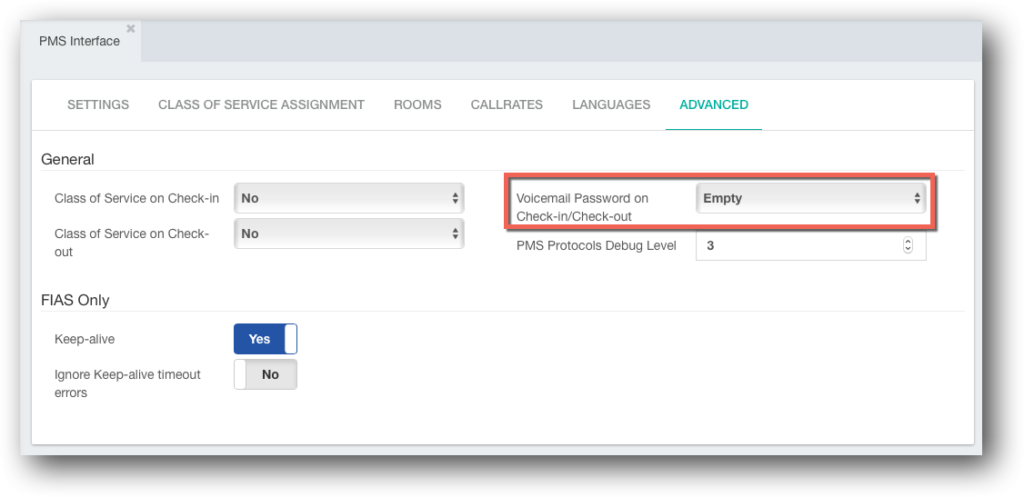 In Xorcom CompletePBX appliances, in order to maintain consistency in network interface naming, the network interface names were changed from kernel default names of eth0, eth1 to non-kernel-default names of nic0, nic1.  This way it is possible to ensure that ports names are consistent over time and among different systems.  TwinStar and FOP2 Switchboard have been modified to support the above-mentioned changes.  The system upgrade process will change all required settings accordingly (interface names of existing systems will not be changed and the system will keep working without change).  No special action by sysadmin is required.
Bug Fixes
Faxes and dictations did not show up in the user interface.  This issue was introduced in version 5.0.36.2.  Fixed.
VPK and EXT buttons on Grandstream phones deleted after provisioning.  Fixed.
Global search does not retrieve Devices.  Fixed.
CompletePBX GUI did not work on Internet Explorer 11.  Fixed.